Photography, Concept, and Process: A Talk With Beth Galton

Beth Galton has seen much change in the industry, but passion and commitment to strong concepts still drive the best stories. Join her for a talk about photography and photography marketing today.

Beth will discuss inspiration, where she finds her ideas, conceptual images and the thoughts behind them, telling stories with her photos, using her craft to express important messages (as she did to illustrate an article about abortion in the Washington Post), how she gets the most out of collaboration, where personal projects fit into her practice and career, and the commercial and fine art marketing of her work.
This event will be held on Zoom & it's FREE! Join us!

Bio: Beth Galton:
A born and bred New Yorker, Beth is continually inspired by the sights, sounds, and tastes of the city she calls home. A path to a prolific career as an award-winning New York City photographer began in a childhood animated with Marval Comics, choral music, a natural science education, flute lessons, and the chaotic and composed meals she had at home and abroad. Photography became her method to synthasize life.
Drawn to the organic classicism of Edward Weston, Ansel Adams and Edward Steichen, Beth's work is informed by her sensitivity to how light falls and shapes the subject. Her work is exceptional in its ability to invest her images with emotion. Whether making a photo look so compelling you want to pick it up off the page, or conceptually exploring an idea, she applies her deep knowledge and love of craft to each photograph he creates.
Beth's personal warmth and generosity infuse her working and shooting environment. She enjoys creative and collaborative relationships with stylists and Art Directors, many of whom she works with again and again. Her images and short films tell stories - the story of memories, of what and how we eat together, a love of nature, and the pleasure of shared experiences.


Categories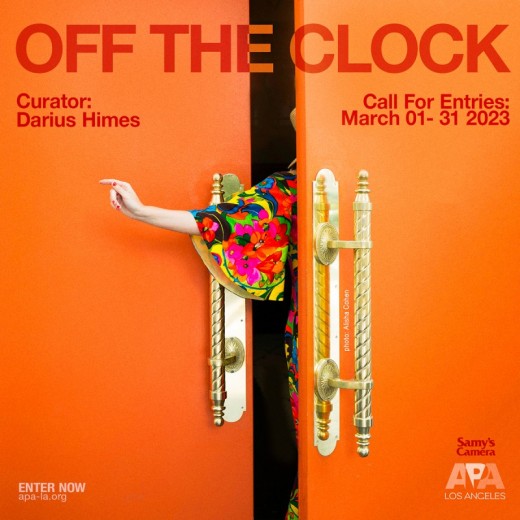 CALL FOR ENTRIES FINAL DEADLINE: March 31, 2023