Ring in the holiday season with APA New York and special guests at our 2019 Holiday Party

Join us on Dec. 12th at 2pm for a free guided tour of renowned actress Jessica Lange's photography exhibition at Howard Greenberg Gallery.
We've partnered with Trupo, a freelancers benefits platform with curated benefits (including dental and accident insurance)

Adorama has grown from its flagship NYC store to include the leading online destination for photography, imaging and consumer electronics.
40 Award Winners selected by a team of art producers, photo editors, curators, and architects.
The Old Print Shop presents Eyes Wide Open by Bruce Byers and Jessica de Vreeze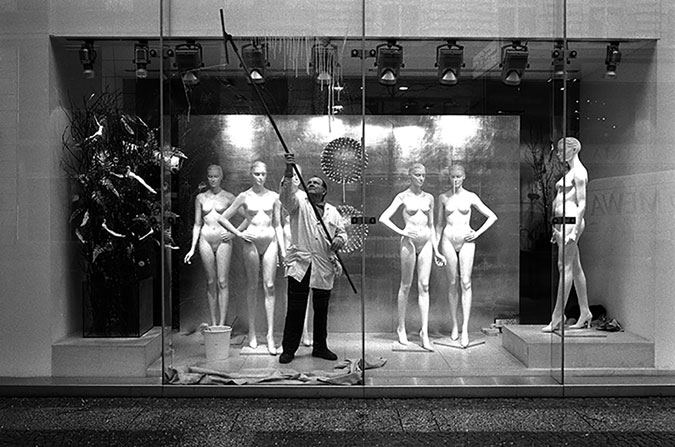 "In general, still life photographers are control freaks," he explains. "We love to control every aspect of the process."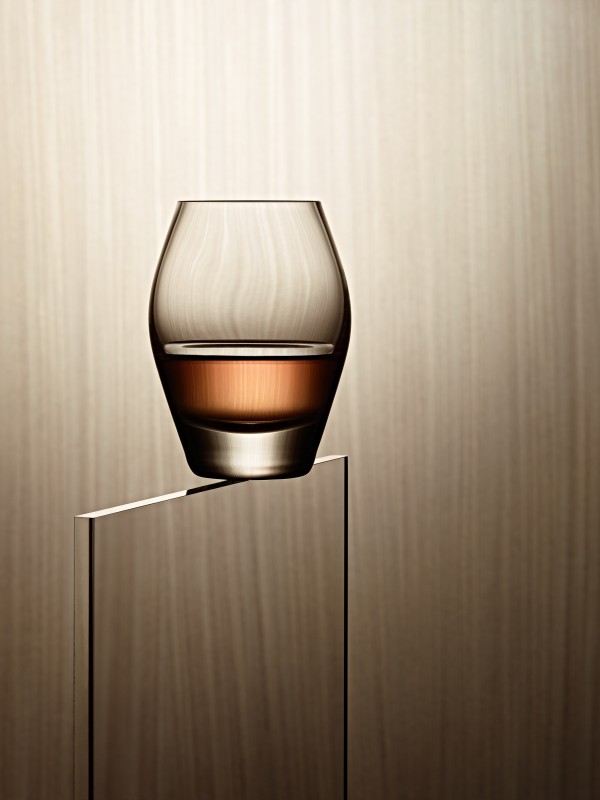 12 tips to prepare you to get the best out of your Portfolio Review