Join us for a conversation about the effectiveness of photographers' website organization efforts from the creative buyers perspective

An ongoing series discussing the current state of photography in the age of COVID-19

Learn from Thomas Werner, the former owner of Thomas Werner Gallery, about alternatives to gallery representation
40 Award Winners selected by a team of art producers, photo editors, curators, and architects.
The Old Print Shop presents Eyes Wide Open by Bruce Byers and Jessica de Vreeze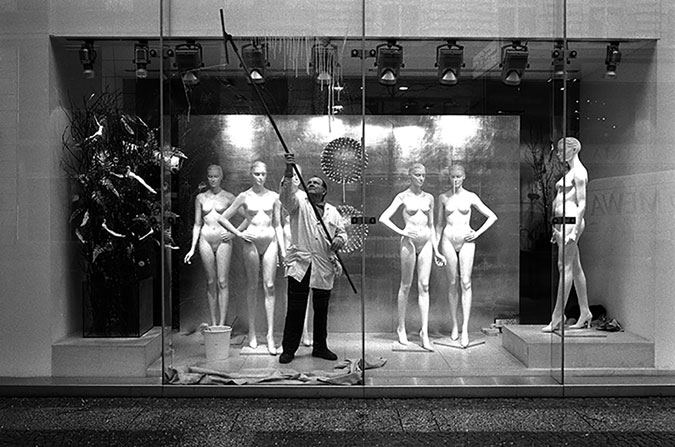 "In general, still life photographers are control freaks," he explains. "We love to control every aspect of the process."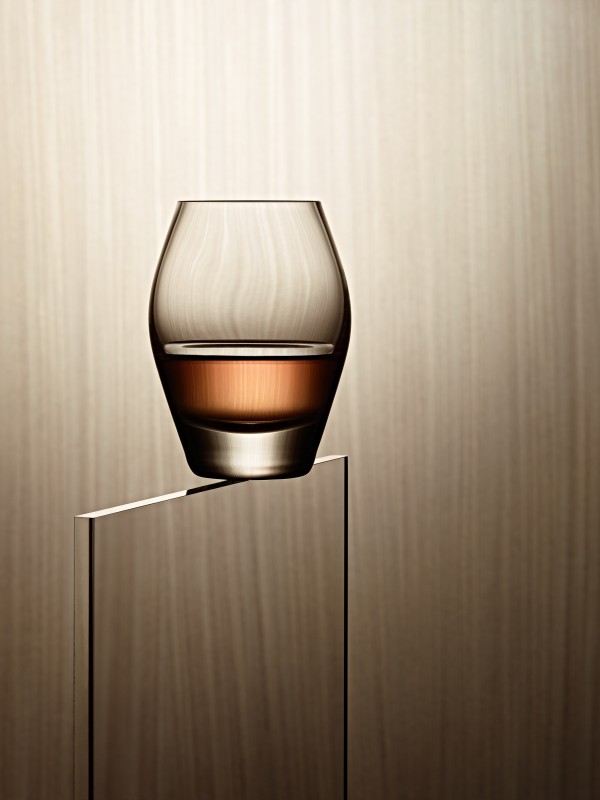 12 tips to prepare you to get the best out of your Portfolio Review