Our upcoming series "Portfolio Masters" will help prepare every level of photographer with curating your book, sitting in front of your next potential client

Join us for an evening at the Foley Gallery for the 2019 edition of "the Exhibition Lab Exhibition", a group show.
The Old Print Shop presents Eyes Wide Open by Bruce Byers and Jessica de Vreeze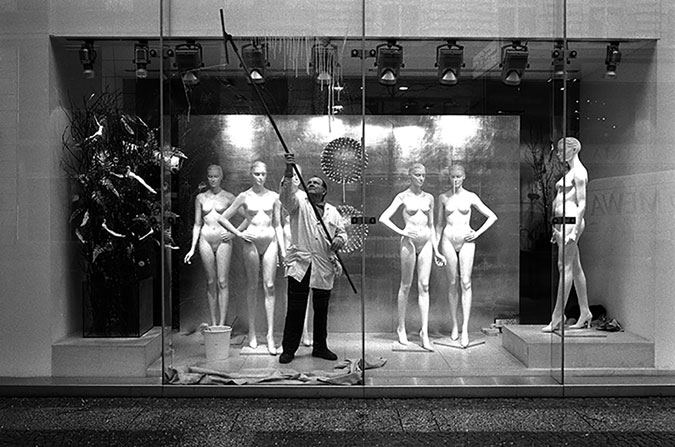 "In general, still life photographers are control freaks," he explains. "We love to control every aspect of the process."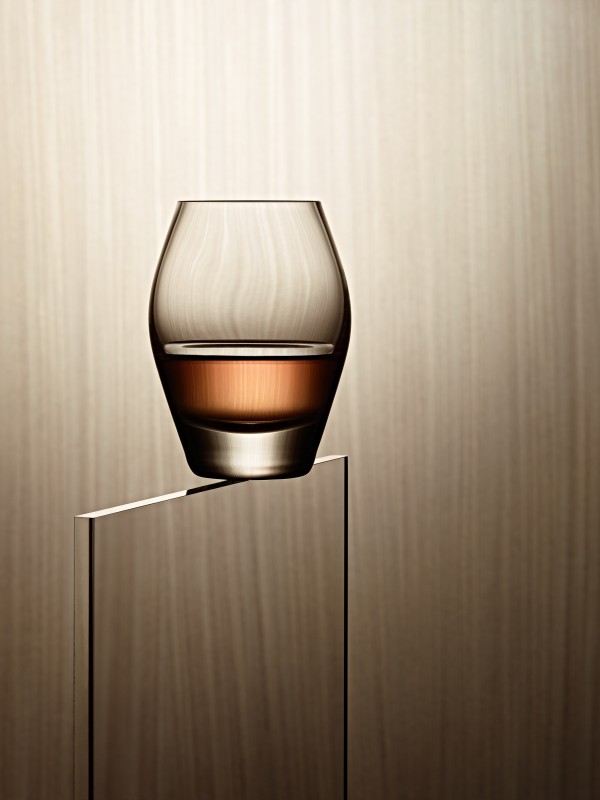 12 tips to prepare you to get the best out of your Portfolio Review