Famed National Geographic photographer, Sam Abell, on building a photographic essay, frame by stunning frame.

Join Annie Leibovitz, one of the most influential photographers of our time, for an exclusive event to mark the publication of Wonderland
A quick peek at other artists work for inspiration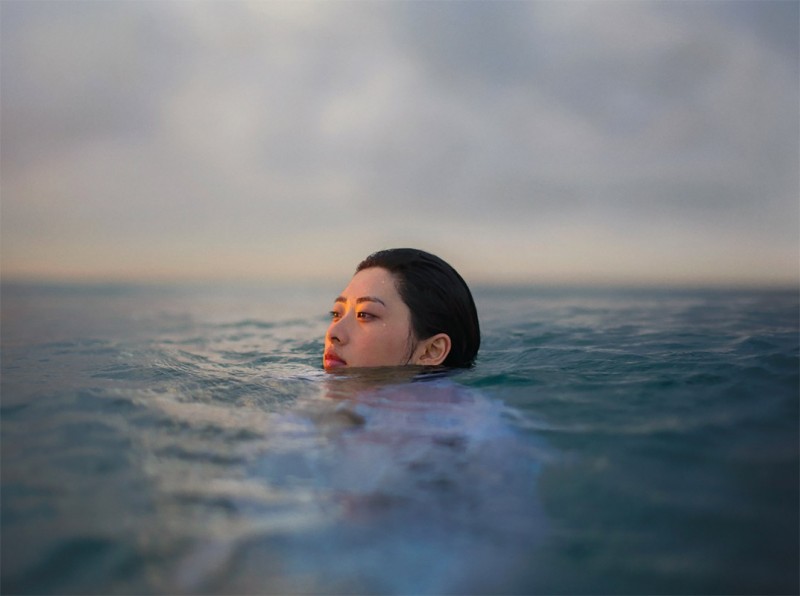 Sometimes we need to remind ourselves...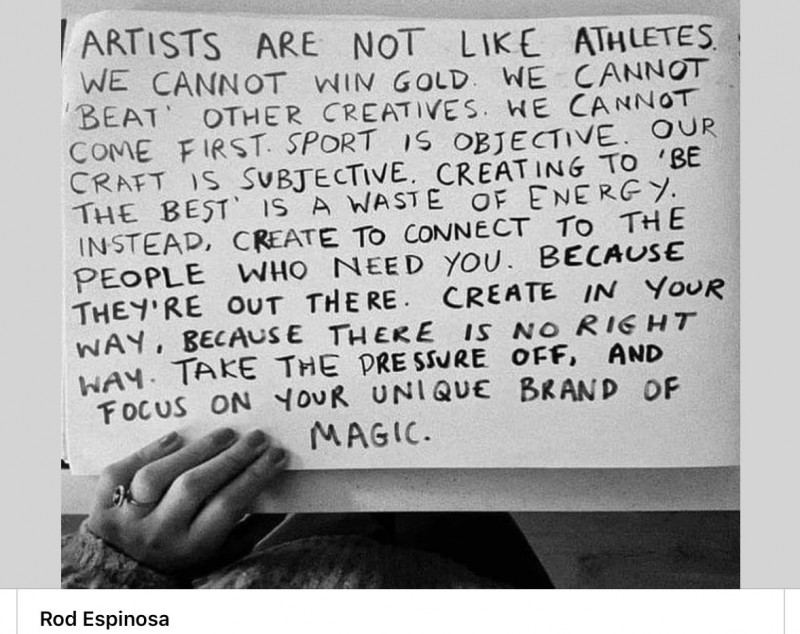 An interview with our APA-NY Board Chair Travis Keyes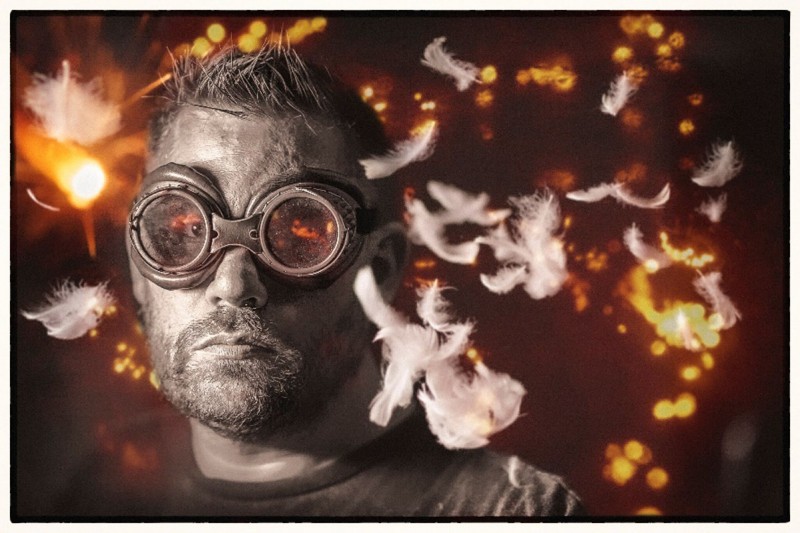 Japanese photographer and artist Haruhiko Kawaguchi wraps couples, families, structures and vehicles in sealed plastic bags to represent connection and unity.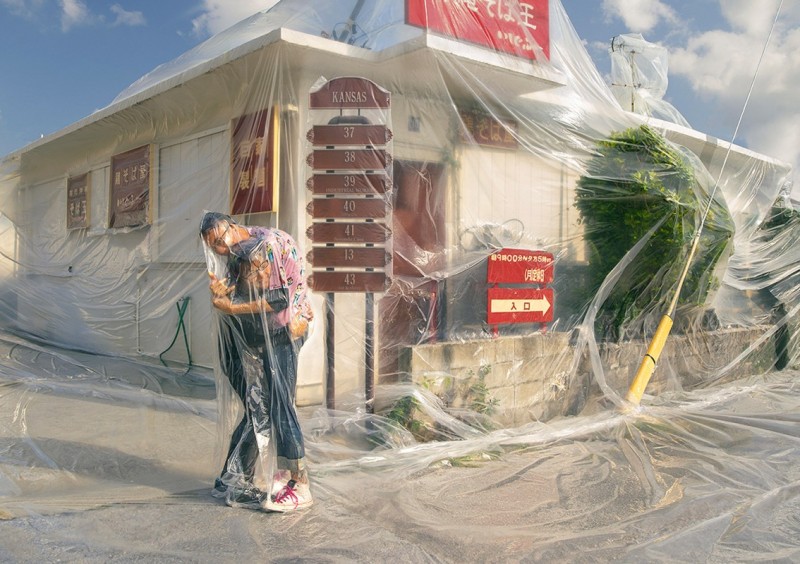 Today's Motivation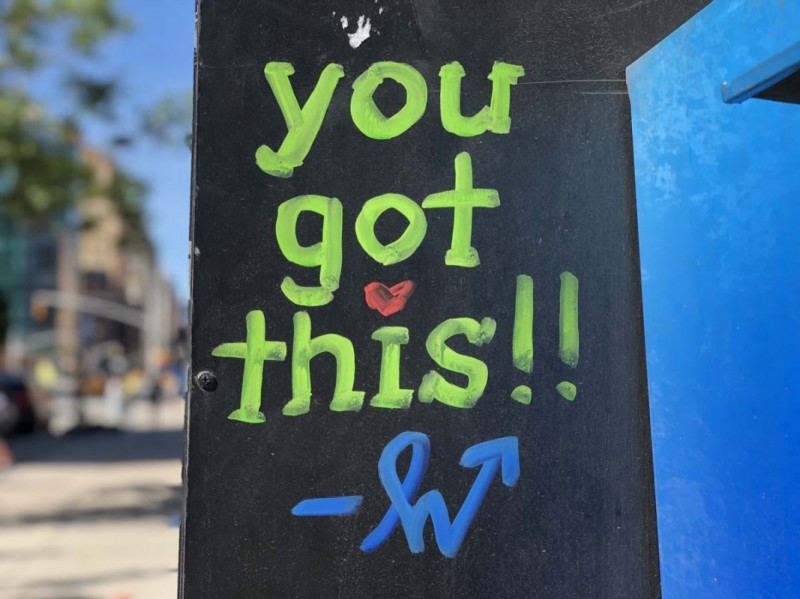 Raising your rates as a photographer should be a regular event throughout your career, particularly if you're just starting to charge for your services.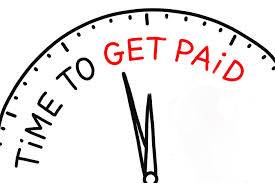 We Have Questions: APA asks Street Photographer Phil Penman 5 Questions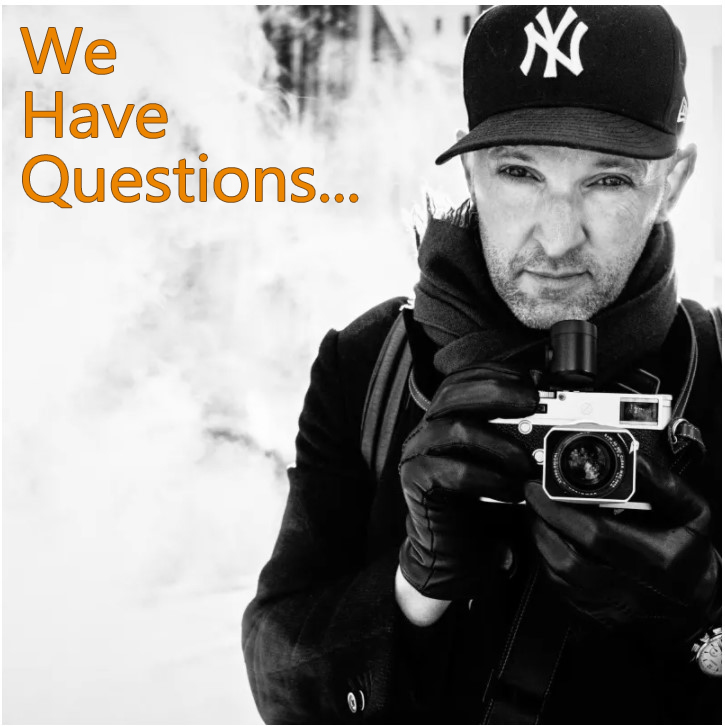 What inspires you? we want to share members inspiration amongst one another.