Our annual competition is open to all photographers at every level, worldwide

40 Award Winners selected by a team of art producers, photo editors, curators, and architects.
The Old Print Shop presents Eyes Wide Open by Bruce Byers and Jessica de Vreeze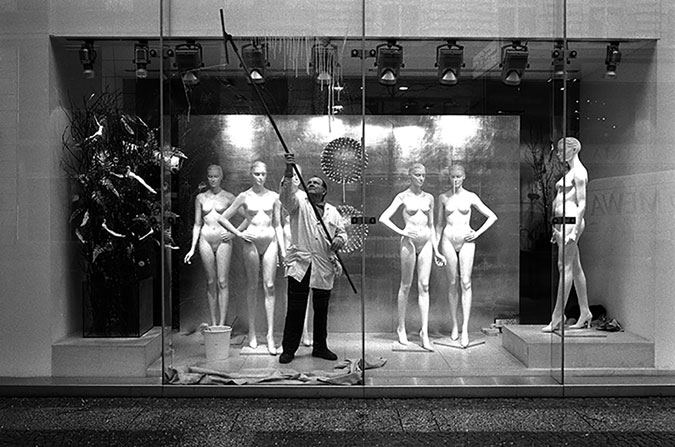 "In general, still life photographers are control freaks," he explains. "We love to control every aspect of the process."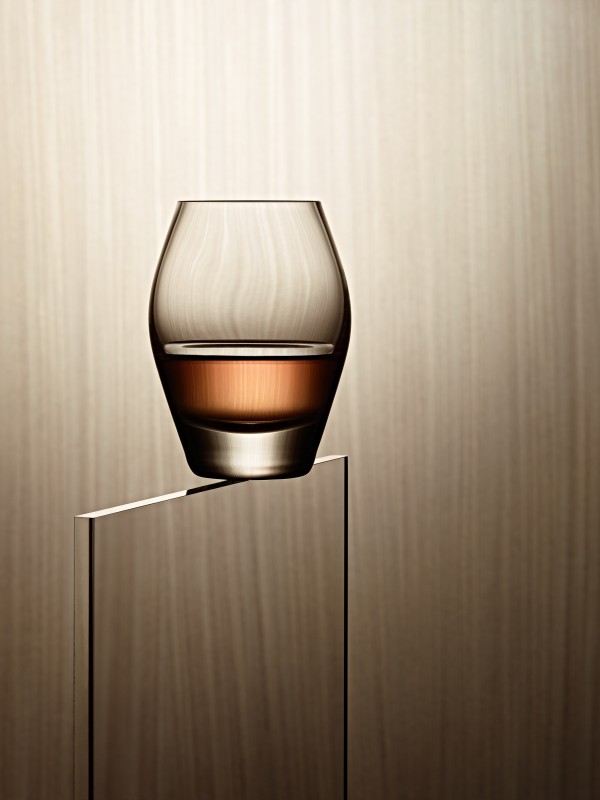 12 tips to prepare you to get the best out of your Portfolio Review