Learn how to use your personal photography projects to get assignments

The importance of identifying and building your brand.

Tribeca photo walk with two classically trained dancers.
A quick peek at other artists work for inspiration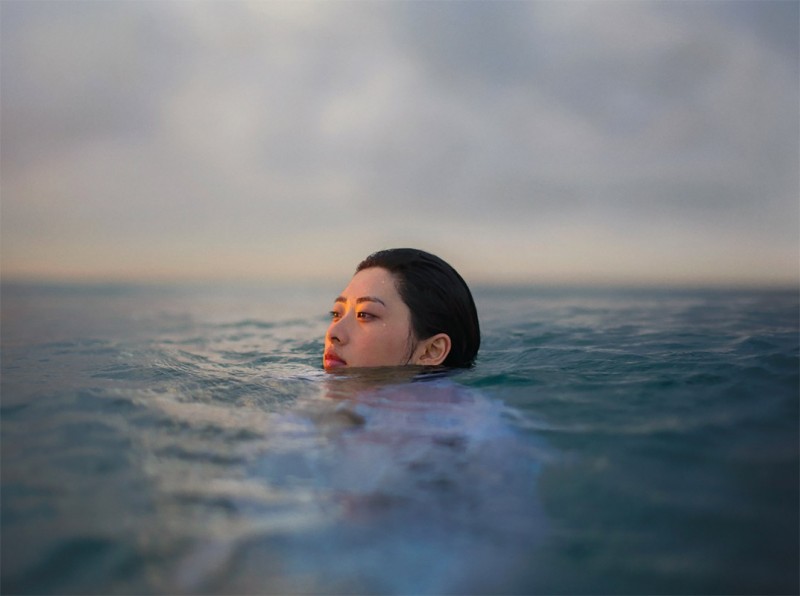 Sometimes we need to remind ourselves...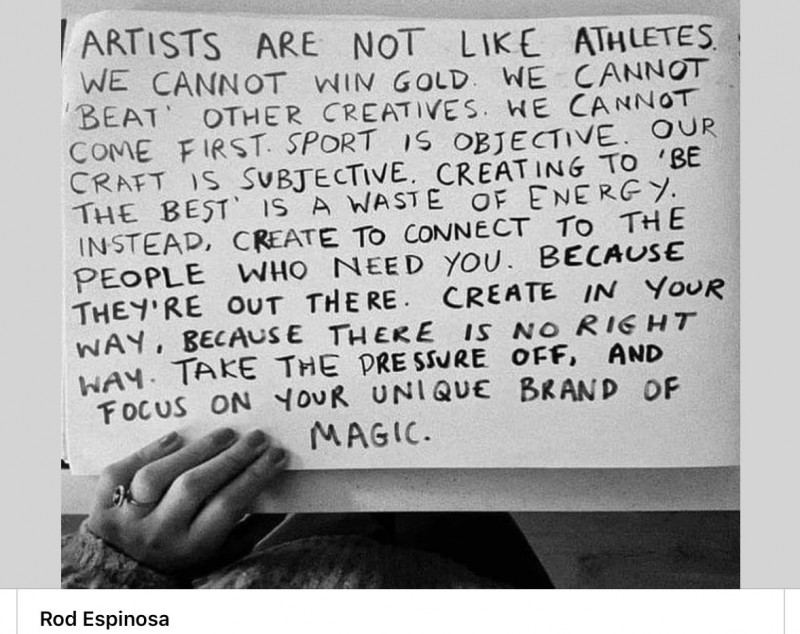 An interview with our APA-NY Board Chair Travis Keyes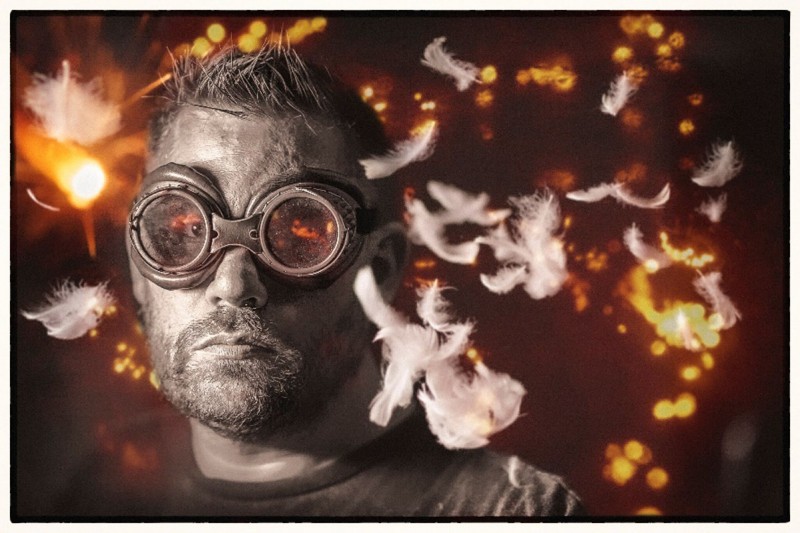 Today's Motivation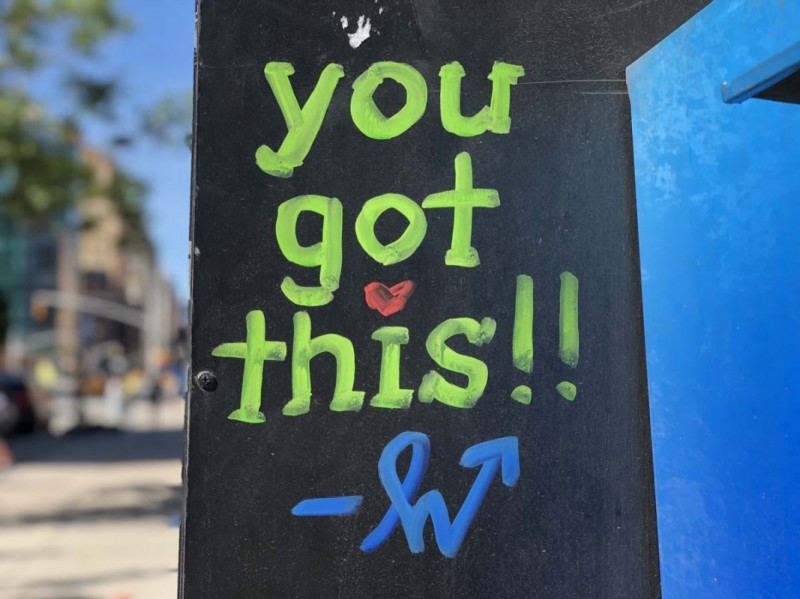 Raising your rates as a photographer should be a regular event throughout your career, particularly if you're just starting to charge for your services.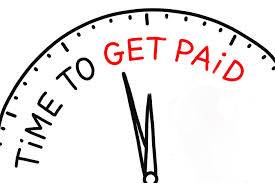 We Have Questions: APA asks Street Photographer Phil Penman 5 Questions