Aboutlight: Photography & Art Direction by Cayetano González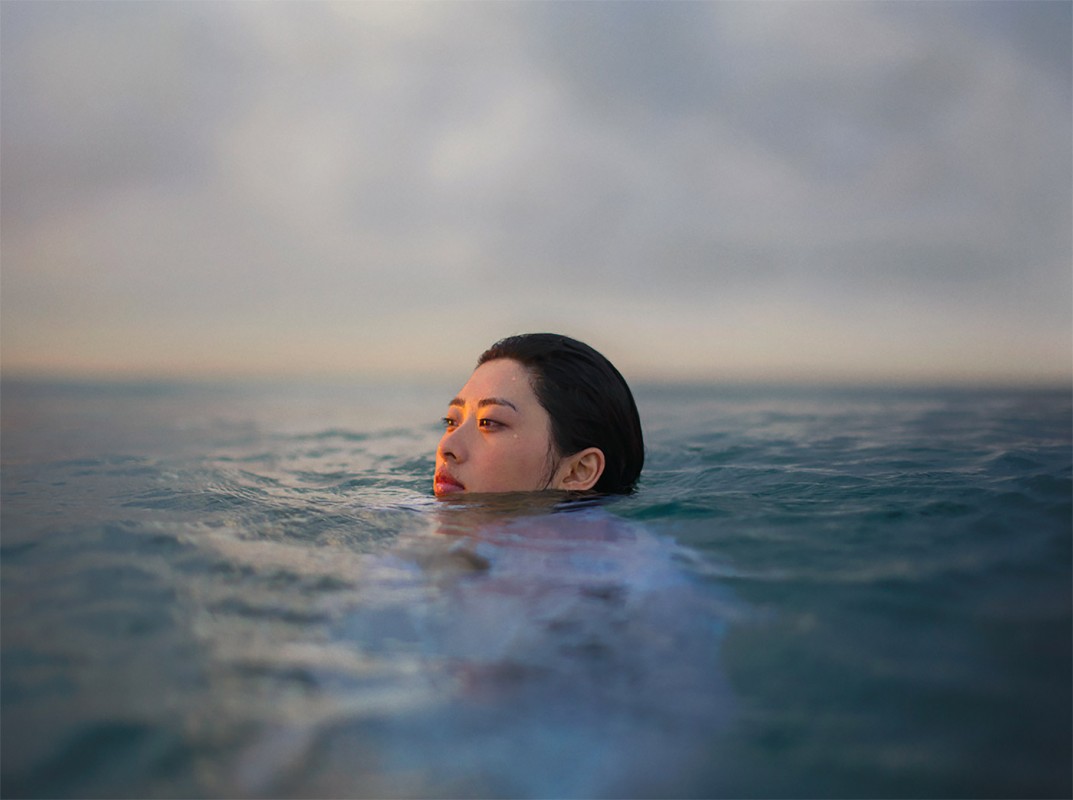 Spanish photographer Cayetano González explores the interplay between light and shadow to produce captivating images for his ongoing 'aboutlight' project.
"In 2016, after years of studying arts and photography, I decided I wanted to specialize in natural light. I wanted to learn everything I could about it, so I began to research and practice, studying from artists starting from the 15th century until today.
This research evolved in a personal project called 'aboutlight', shot with natural light, about beauty, femininity, loneliness, melancholy and any type of feeling you can transmit while in a state of calm."