Saul Leiter: In No Great Hurry An APA-NY Screening Event and Q&A at SVA

APA-NY is proud to be able to screen this acclaimed documentary about legendary photographer Saul Leiter to our photography community.
The documentary film In No Great Hurry: 13 Lessons in Life with Saul Leiter (2013), directed by Tomas Leach, brings viewers into Leiter's East Village studio, offering an inside glimpse of the artist discussing his background and his work, adding insightful and clever thoughts on a host of topics. The screening will be followed by a Q&A with Margit Erb and Michael Parillo, the director and associate director of the Saul Leiter Foundation.
We will be holding this screening at School of Visual Arts. It is free to attend. Registration is required. Seating is limited, so to be fair to others, please only register if you plan to attend.

Saul Leiter Bio:
The American photographer and painter Saul Leiter (1923-2013) was born in Pittsburgh but lived most of his life in New York City, capturing the streets of his downtown neighborhoods in color and black and white. In the late 1950s through the 1960s, his fashion work appeared regularly in leading magazines such as Harper's Bazaar. His book, Early Color (2006), revealed Leiter as a pioneer of the color photography starting as far back as the late 1940s. Leiter is now considered one of the twentieth century's most influential photographers.

The Saul Leiter Foundation is dedicated to preserving Leiter's art and legacy, and to the appreciation, advancement, and conservation of photographic works worldwide. The foundation maintains Leiter's vast archive and is currently preparing books and exhibitions to celebrate the 2023 centennial of this unique artist.
Margit Erb is the founder and director of the Saul Leiter Foundation. Michael Parillo is the foundation's associate director.
Thank you to School of Visual Arts Masters in Photography for co-sponsoring this event!
Categories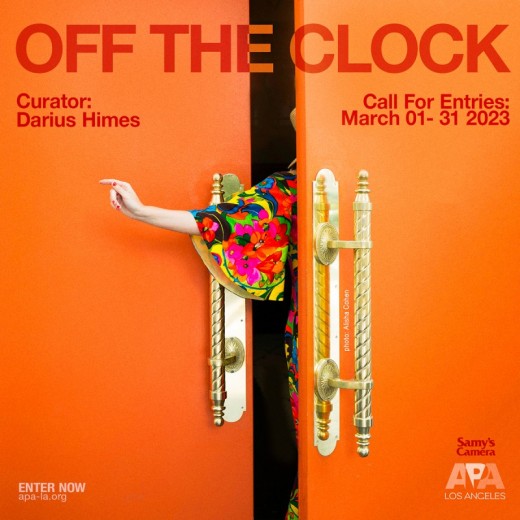 CALL FOR ENTRIES FINAL DEADLINE: March 31, 2023