Aug 17: Image Makers Apple Lecture w/ Erik Umphery
Erik Umphery
This month come and be inspired by unique and fun portrait photographer, Erik Umphery.
Erik will be presenting his work and talking about "Getting Comfortable with Being Uncomfortable"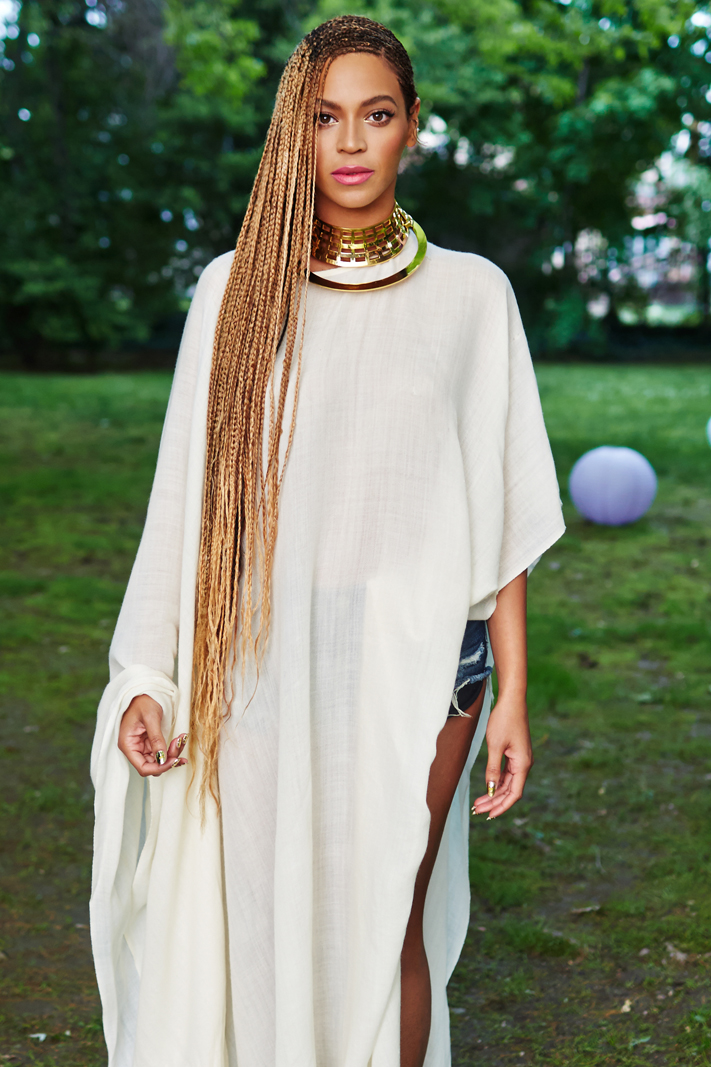 Date: Monday, August 17, 2015
Time: 7pm
Cost: Free
Venue: Apple Store SoHo, 103 Prince St, New York, NY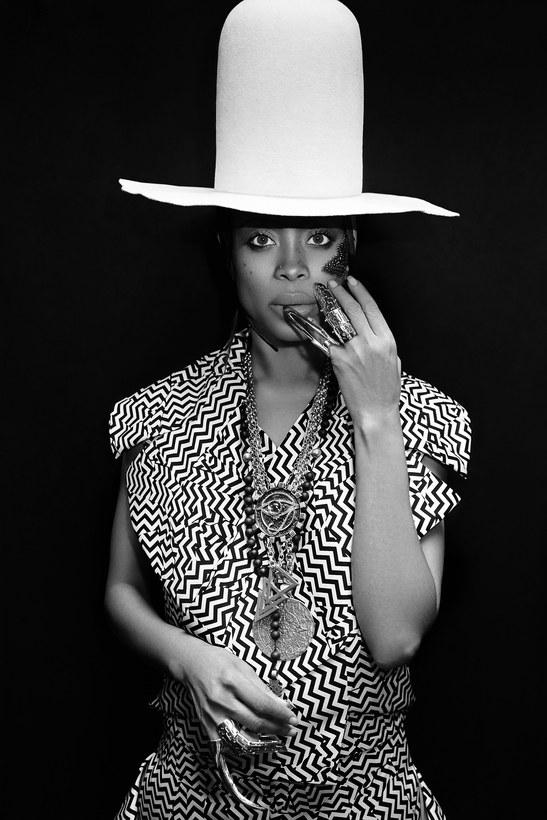 Read a recent interview with Erik in a Photo Editor:
http://aphotoeditor.com/2014/08/07/art-producers-speak-erik-umphery
"When I was about 6 or 7 my mom put me in a photography classes and for years I carried my camera with me everywhere. She past when I was 11 and I stopped shooting, once I got into college I wanted to take a class at my school, but wasn't at a point where I could invest in the equipment required. I ended up graduating with a degree in finance and worked in corporate america for 9 yrs, but my last 2 yrs working I purchased an DSLR, took a photography class finally decided to set out on faith and quit my job sold most of my belongings and moved to LA. The last 4.5yrs I have been shooting portraits, sports lifestyle and music."
-Erik Umphery