Feb. 22 - APA|NY Commercial Photo Salon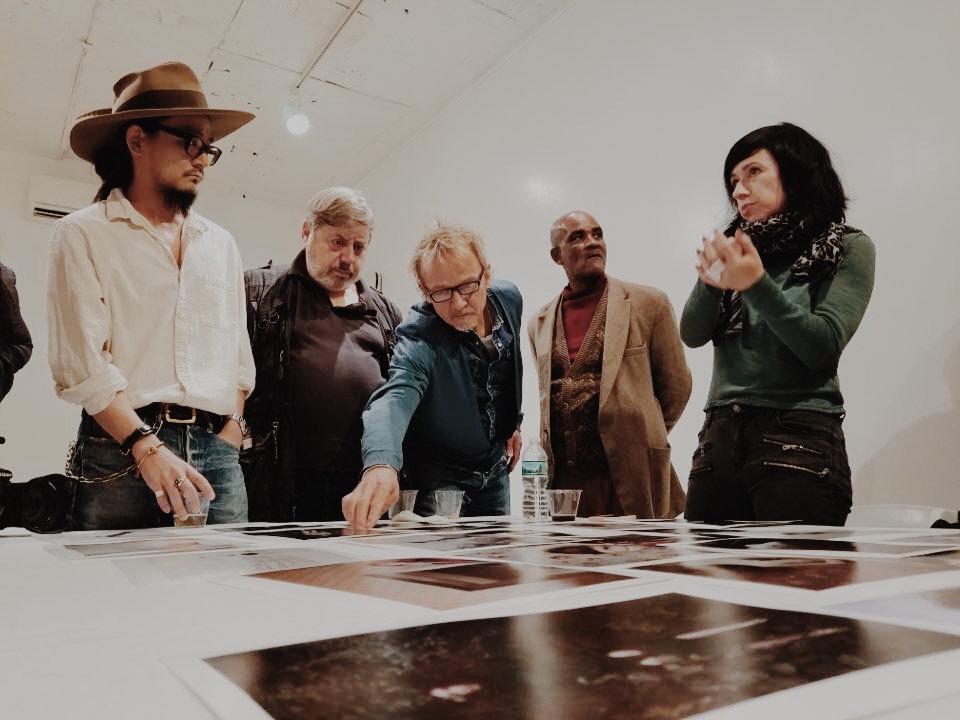 Join us on February 22nd for the 1st of our series of Commercial Photo Salons!
On the back of our popular Fine Art Salons, APA|NY will be hosting a salon for commercial photo work on February, 22nd, where four APA members will be asked to showcase a commercial project to a group of their peers and a photo editor from a major news organization. The highlighted artists will be Aaron Kotowski, Brad Trent, Gokce Erenmemisoglu, and Rengim Mutevellioglu.
The Alchemical Studios
104 W 14th St
3rd Floor, Studio C
The salon format is an open, candid discussion and a positive critique of your work. The Commercial Photo Salon is for APA Members only is is purposefully kept small; seating is very limited and there will be a waiting list. The people at the salon are there to not only enjoy your presentation but to encourage you to move forward with your project or portfolio in the best way possible.
RSVP here: https://www.eventbrite.com/e/apany-commercial-photo-salon-tickets-42678707162