APA Open House: Career Development & Networking Day

All day long you'll be able to drop in and out, not only to see the fabulous juried exhibit on view in this legendary gallery, but also for this informal Open House where you'll be able to get some answers to the questions that will help you grow and improve your photography practice.
It all kicks off at 10:30AM with Chris Sorensen's presentation about Personal Projects (listed separately for your RSVP).
Then, the rest of the day looks like this:
12noon – 2PM
Open House
Socialize with APA Board members and APA partners. Ask questions about marketing, copyright, or the best place to get gear. Need feedback on something you're working on? This is a meetup with peers and photo professionals to talk shop.

2:30-3:30PM
Working with a Photo Agent
What is the role of a photo rep/agent. When do you need a rep? How do you find a rep? What are the expectations? What are the costs? What happens when the relationship ends? In this panel discussion, three top artist rep will discuss this and more.
The reps participating are:
Stacy Fischer, Director of Events, Owner of Exposure NY
Pat Bates, Director of Programming, Owner, Pat Bates & Associates
Gregg Lhotsky, Director at Large, Global Managing Director, B&A

4:30pm – 5:30PM
APA National Board Members Tell Tales
Dana Hursey, Inti St Clair, Jill Broussard talk about the state of the industry, what they've learned from being on the APA Board, thoughts on community building, and where they see APA going.

6:30-8PM
Trends in Commercial Photography
A panel of five art producers, photo editors, and creatives will discuss one of the great mysteries of life: The whos, whys and hows of getting the job! They'll talk hiring trends, what makes a photographer's presentation stand out, and how photographers are picked.
Get the inside scoop from these esteemed industry decision makers:
Kaia Hemming – Director of Art Production Y&R
Jillian Sellers – Hearst Visual Editor
Tania Pirozzi – Freelance Producer -W+K
Renne Jung – Area 23 - Producer
Luis Aguilera- TBWA – Creative Director

Categories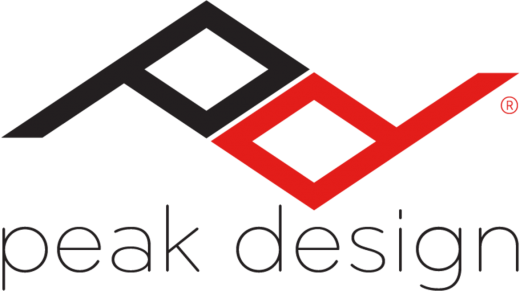 APA Members get a 15% discount from Peak Design