May 11: Image Makers Apple Lecture with Alissa Everett
Alissa Everett
Based in NYC, Alissa is an American photojournalist known for creating beautiful images in the world's most troubled areas, focusing on the humanity and dignity of people worldwide. Since 2003, she has covered conflicts in Darfur, Gaza, the West Bank, Pakistan and the DRC, as well as many travel features across the Middle East, Africa, Asia and South America.
She has been featured in "O" the Oprah Magazine and Popular Photography, and in 2009 starred in "In Harm's Way" a reality documentary show about war photographers on the CW. She received a BA in Political Science and International Relations from UCLA, served in the Peace Corps in Senegal, West Africa, and worked for three years as an investment banker with Robertson Stephens in San Francisco, CA. She speaks Spanish, French and Wolof.
In 2007, Alissa is proud to have founded, Exposing Hope, a 501C3 non-profit organization (www.exposinghope.org), to raise awareness and funds for victims of human rights abuses worldwide through documentary photography.
Date: June 8, 2015
Time: 7pm
Cost: Free
Venue: Apple Store SoHo, 103 Prince St, New York, NY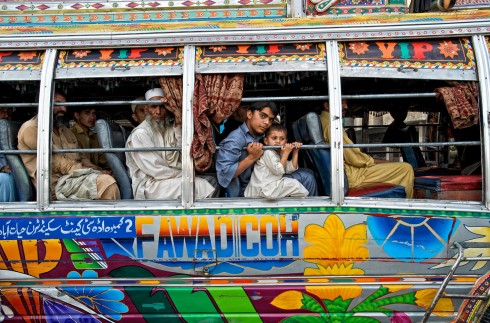 Select clients: TIME, Stern, Reuters, Sunday Times of London, San Francisco Chronicle, Popular Photography, Business Week, Islands, Traveler Overseas, AMREF, Afghan Institute for Learning, the Millennium Promise, Women's Refugee Commission, HEAL Africa, World Food Program and UNICEF.