(This article was originally published in APA|NY "proof sheet" magazine)
David Bishop left Allentown, Pennsylvania, for New York at 17 to study photography at the School of Visual Arts. In the four decades since, he's always worked as a commercial photographer, building a reputation for rich, textured lighting and a portfolio that includes advertising, packaging, cookbooks, restaurants, promotion, web, annual reports, direct mail, and magazine work. Today, he lives in a studio in TriBeca, where he often rises at 2 in the morning to shoot. In a recent conversation, he talked about turning away from trends, taking control in the studio, and learning new tricks from the old masters.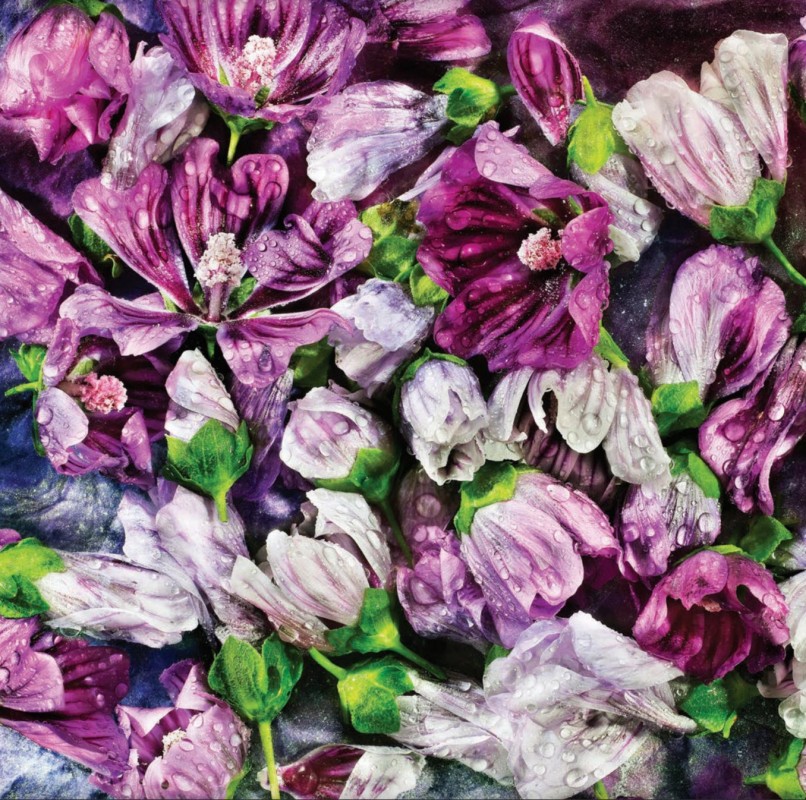 You dropped out of school after two years, assisted a couple hundred photographers over the next several years, and shot still life before finding your niche as a food photographer.
The reason I started shooting food was I would have to hire food stylists to put a cake on the cake plate for some catalog, and I was really impressed with the skills they had. They're sculptors, they're chefs, they just have this range of unusual skills that I thought were really amazing. So I started testing with them and built a portfolio of food. Food& Wine magazine was the first food magazine to hire me, and then Bon Appetit and all the ladies' magazines. And that's how I got my start in food.
You describe yourself as a contrarian.
My reputation, I would like to think, is in lighting. Before Food & Wine, food photography and photography in general, coming out of the 70s, was very clean and graphic. If you had a bottle, you had a rectangular bank light reflection on the side. It was beautiful and it was the look of the day, but I really didn't go for that. It had no feeling, no emotional aspect to it, I was looking for a way to do my own thing. In the 80s I developed a style, a look that was like nothing else at the time. It wasn't clean, backlit imagery. It came from your gut, and it was dark and emotional, and that's really what I loved to do. Nobody did that, and it wasn't right for everybody, but if people wanted that richness, then there was one guy to go to, and I worked all the time.
You developed your signature lighting style after studying the focus lights at a bad Off-Off-Broadway play. You picked up a focus light of your own, adjusted the optics until they focused up close, and experimented with custom-made cookies until you could control to the light to a very specific place.
It worked like a slide projector. The old-fashioned slide projector had a knob and you'd look at the slide and you'd focus it. It was the same system. You could change the quality of the sharpness of the light by adjusting the focus of the light. If I used a sheer fabric, I could focus the light so that it would go through the fabric, bounce off the surface underneath and bounce back in a luminescent way. It just made the shot glow. I wasn't trying to copy sunlight, but if you look at sunlight, if you're at a coffee shop eating breakfast and you see the light go across your eggs, that's what I was going for, that kind of beautiful, luminescent, controlled light. And I found that I could do this, but then one light became two, two became four, and before I knew it, I had a dozen. I was lighting almost exclusively with the focus lights, using the standard lights that most people use as a fill source and the focus lights as the main light source. Even today, my assistants know that if there are a couple of lights lying around, we're not done with the shot yet.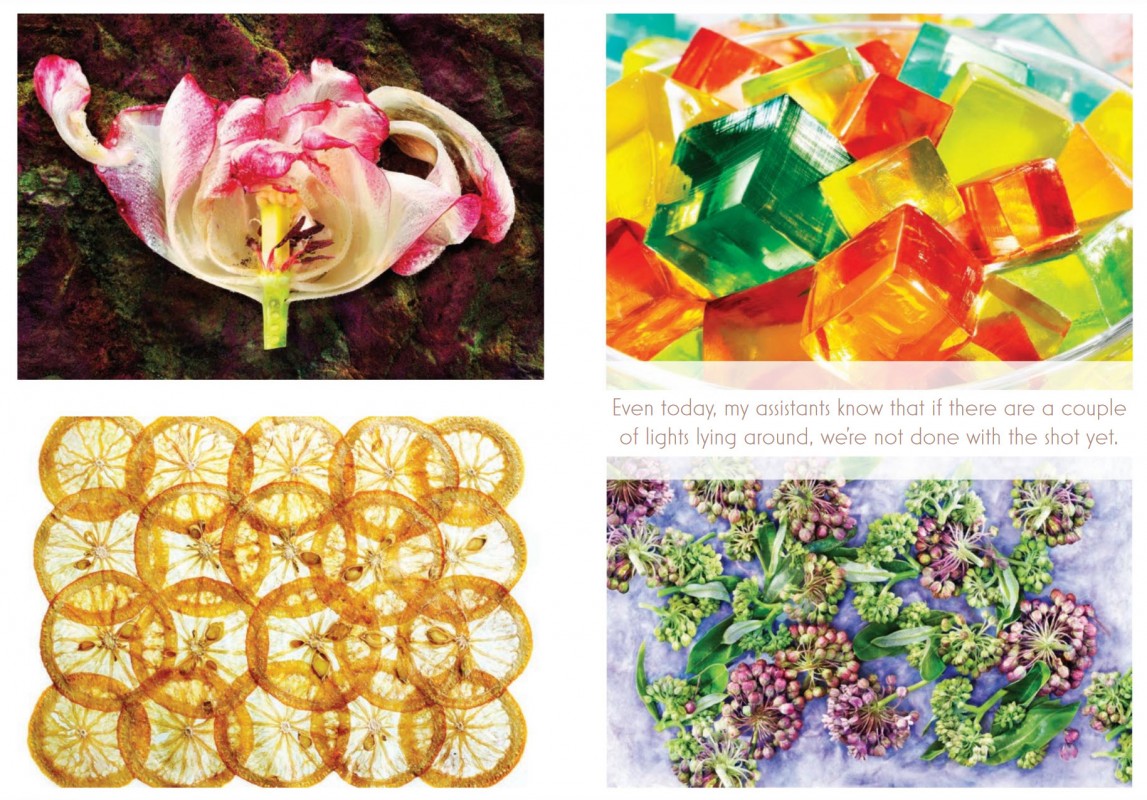 You describe yourself as a control freak.
On set, not in my personal life, but on set I am a control freak and I can control every corner, every aspect, every highlight that you see. I have that control. The more control I found I could manage, the more I wanted. So I am looking at a set now, I have a barbeque set up, and I have eight focus lights, and each one lights a different aspect of the composition.
You raised two children largely on your own. As you approached 60 you decided to give yourself a present and take a couple of years to shoot for yourself. After years of hearing your work described as Baroque, Renaissance, or Gothic, you decided to go to Amsterdam and see the work for yourself.
My life has changed, and it's been influenced in great ways by the 16th and 17th century Flemish masters. I started doing research and, boy, did that connect with me. You can learn so much from the great masters. They really understood light ratios and the placement of highlight and shadow. I began studying with a voracious appetite, going to museums, looking on line, but there's nothing like the real thing, and I wanted to see the brushstrokes and the paint on the canvas. So I decided to spend a couple of weeks in Amsterdam. I spoke to a curator at the Rijkmuseum and we made an agreement that he would help me find the pieces I was most interested in. I would get up at 5:30 in the morning, After having herring for breakfast, which became one of my favorite things, I would go to three museums a day, I walked everywhere. I went to every museum I could. By the end of the day I would just collapse. It was just the most inspiring thing. Sometimes I would go back repeatedly because there were pieces that were just so breathtaking. And the messages start to come to you after you get the stars out of your eyes.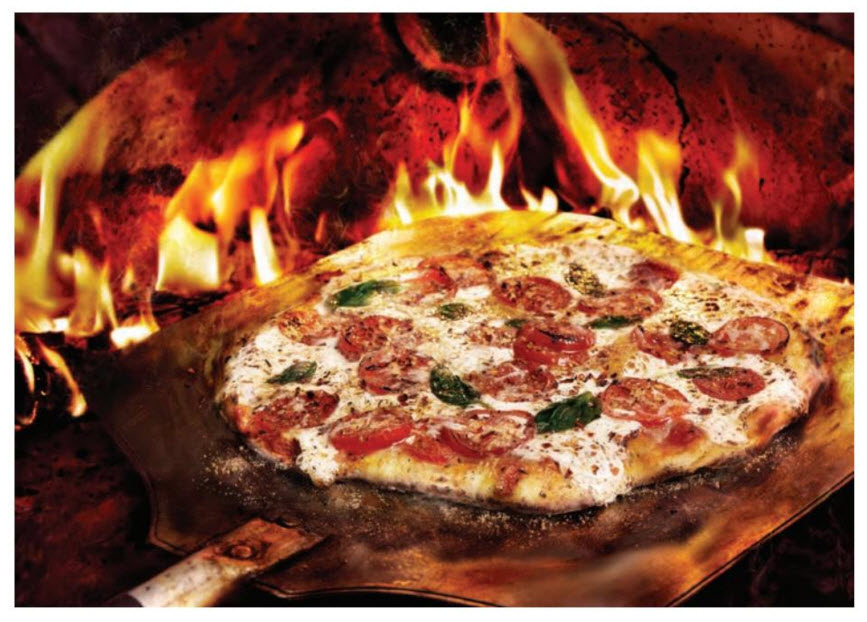 Your current portfolio, Elements, is the result of your experiences.
How do you describe inspiration? I think it inspired me. I did study the specifics of how they create dimension, and tactile qualities, and how those things affect the way you feel when are looking at the shot. Photography is a two-dimensional thing. But what I want to work on is pulling that dimension out of the shot, and I think people get that.
Your current client paid you a high compliment by encouraging you to shoot without a layout, to just be artistic.
When you follow your instincts, and you do what you know how to do and what you believe is meaningful to you, you can only hope that people appreciate your taste and what you are doing. If they do, they will come to you , and if they don't, you will just fall on your face. To do it any other way you are just chasing trends, and you can never catch the trends, because they are by definition trends, they come and go. Back in the old days, I followed what I thought was my vision and I was fortunate enough that people bought into it and found that it worked for them. And that's what's happening again for me. And that is what I would say to young photographers, you have to do what you think. Otherwise, you can be successful, I guess, doing what's expected, working in the style of the time, but you're never going to hit it big. I think the work that I am doing touches people. It's meaningful.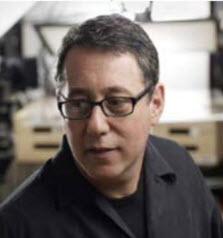 David Bishop, a long-time APA Member, shoots a wide range of media, including advertising, packaging, cookbooks, restaurants, catalogs, magazines and corporate work. His studio is in the TriBeCa neighborhood of New York. For more information contact Kari Nouhan: (212) 462-4538 or David: (212) 929-4355 kari@glasshouseassignment.com or david@dbishop.net . Visit his website at www.dbishop.net.
Article by David Byron Rice, www.davidbyronrice.net