June 11 - Open Talk Ep. 14 | Special Guests: Jessica Foley & Steven Irby
Open Talk is an ongoing series discussing the current state of photography in the age of COVID-19. In the Zoom webinar, you will be able to be a part of the conversation and ask questions in the chat.
About the Speakers: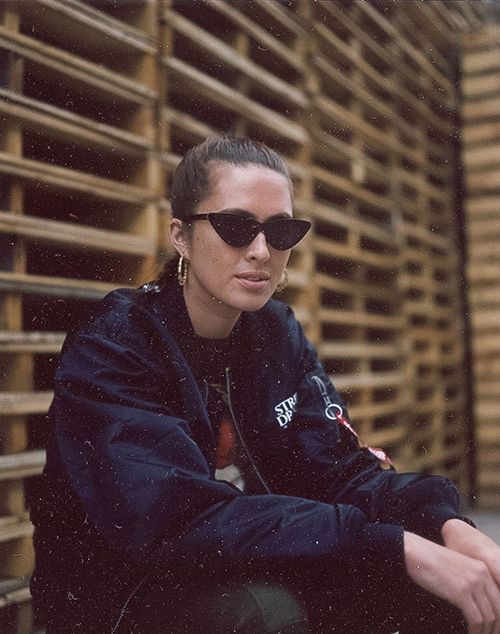 Jessica is a Thai-American from Los Angeles currently living in Brooklyn. She's a photographer, traveler, part-time hot sauce aficionado, and the Regional Director for American Photographic Artists: New York.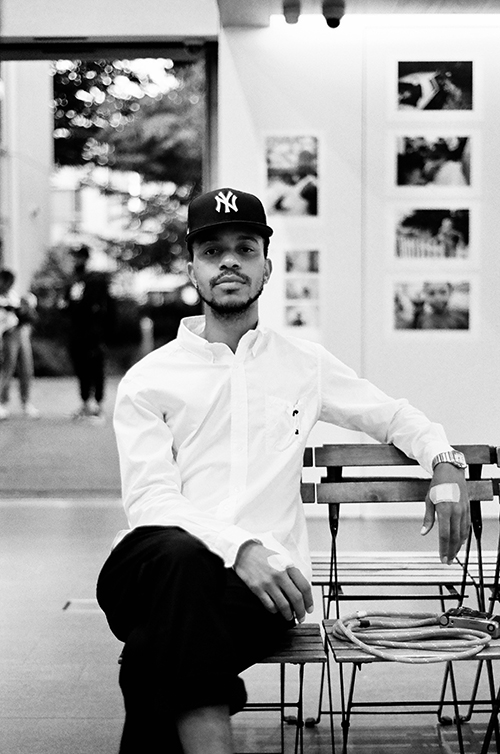 Steven John Irby (a.k.a. Steve Sweatpants), co-owner, co-founder & director of Street Dreams magazine. With dual headquarters in Brooklyn and Vancouver. Born in Brooklyn and raised in Queens, the majority of Irby's work is derived from the endless source of inspiration found on his home turf with some intriguing travelogues to round out his portfolio.