Jan. 8 - Her Perspective: A Discussion with Women in Photography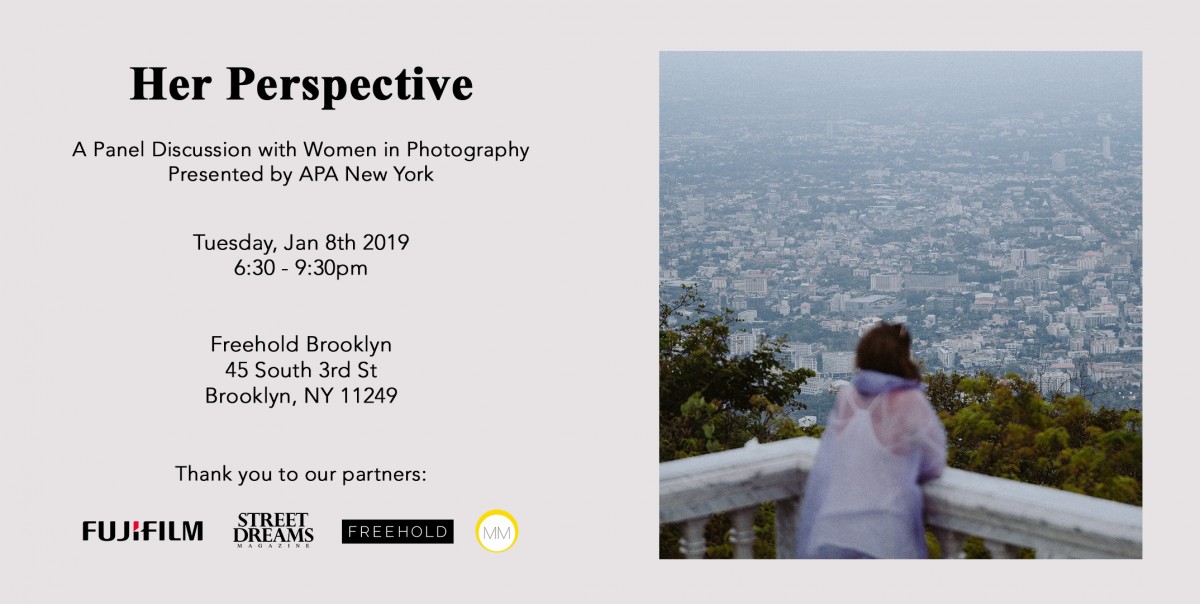 APA New York is proud to present the first of a series of events providing community and collaboration between female creatives and creators called "Her Perspective". Our goal is to create a safe space where we can have candid conversations about relative topics, share industry experiences, and facilitate creative collaborations.
The evening will consist of a panel of four women, all of which are successful creatives in the industry, followed by a cocktail mixer where you'll have an opportunity to make new connections with people in the photography industry. Lastly, we will be having a raffle where we'll be giving away a few great prizes to attendees.
Ticket Includes:
- Raffle Entry
- One drink ticket
ABOUT THE SPEAKERS:
Kaia Hemming (Moderator)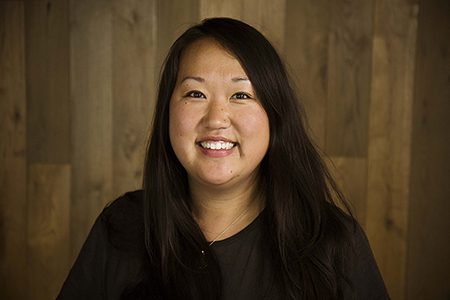 Kaia Hemming is currently the Director of Art Production at Y&R New York and has previously worked at JWT, McCann and Hudson Rouge. She has produced award-winning work for clients including MasterCard, Lincoln Motor Company, Verizon, Smirnoff, Royal Caribbean, Rolex, Microsoft, Pfizer and Johnson & Johnson. Active in the photography industry, Kaia regularly participates in conferences and panel discussions, judges photography competitions, guest lectures photography students and reviews portfolios. Originally from Minneapolis Kaia is a proud graduate of the University of Minnesota where she studied photography and art history. She spent time working for photography non-profit organizations in development and marketing before moving into advertising. When not in the office, you can find Kaia volunteering with animal rescues, running and exploring with her three rescue dogs.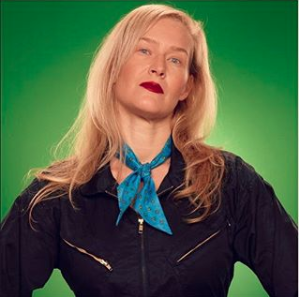 Since the age of 10, Jill Greenberg has staged photographs and created characters using the mediums of drawing, painting, sculpture, film and photography. Her uniquely human animal portraits, "Monkey Portraits*" and "Ursine" and infamous series, "End Times," created from 2001-2007, and later 2011's "Glass Ceiling," and "Horse," which marked a return to the 80's feminist theory that inspired her senior thesis, "The Female Object" while an art student at RISD in the 80's. Her work is built on a foundation of the study of drawing and painting, semiotics and art history. Insights gained as a working photographer, when directed back at her gallery work, allows for a deconstruction of the image politics at work in our culture where pictures have become the de facto universal language.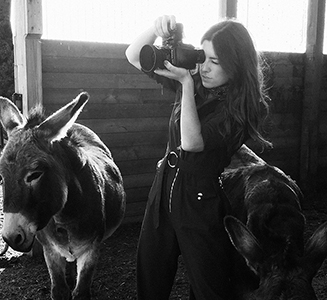 Leeor's body of work explores the nexus between femininity, sexuality, expression and anonymity. Fascinated by texture and movement, her images are intimate and often surreal, juxtaposing the vastness of spaces with the details of the human form.
Leeor lives and works between New York, Toronto and Los Angeles.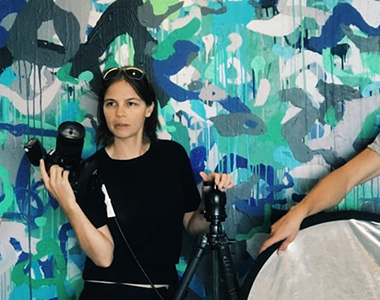 Laura Barisonzi is a NY-based photographer who shoots sports, active lifestyle, and portraits. She studied at Brown University and RISD and is represented by the Gren Group. Her style is based on the beauty of real people and natural movement rather than stiff poses. What keeps her inspired to shoot is meeting new people and experiencing new places. Biking, running, climbing, swimming, and getting lost abroad gives her the energy to keep up with athletes and talent for those 16 hour days on set.
PARTNERS:
Thank you to our partners and sponsors: Fujifilm, Street Dreams Magazine, Freehold Brooklyn, & Marmur Metamorphosis.