Apr. 8 - First Impressions: Your Website (Members-Only)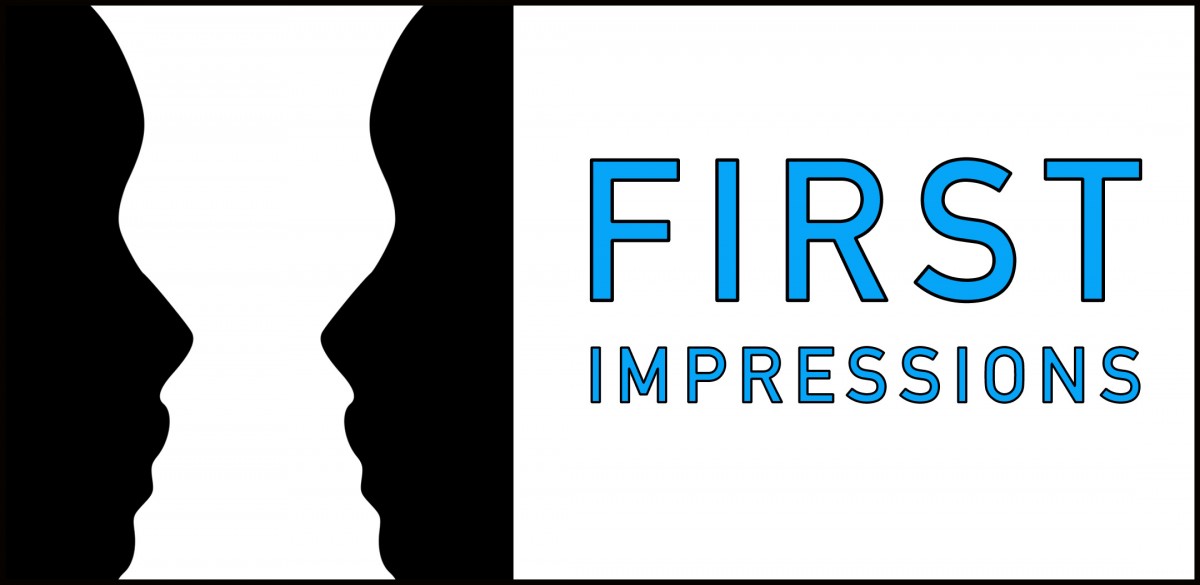 Join us for a conversation about the effectiveness of photographers' website organization efforts from the creative buyers perspective
About this Event
Your website is the center of your brand, the public face of your business, so paying attention to your end user's experience is imperative. As we all know: you never get a second chance to make a first impression.
In this webinar, two creative buyers will walk through several photographer's websites and give at-a-glance evaluations. They will discuss their first impressions including overall design, user interface, navigation and responsiveness. They will offer their feedback and suggestions like do's and don't to benefit photographers when structuring or enhancing sites to optimize use, practicality, impact and consistency.
The first 10 photographers to submit their site URL will have the opportunity for evaluation, but ALL attendees will benefit from this inside look at what happens during that crucial and critical site visit. This information will be invaluable for all.
To be considered for site evaluation at this event please contact: heidi.goverman@workbook.com
Speakers
A veteran Art Producer with 20 years of experience under her belt, Hillary Frileck has worked with worldwide agencies big and small spanning clientele such as Diet Coke, Delta Airlines, Google and Reebok. She manages, problem solves, curates, analyzes, budgets and plays the project mommy always with a smile on her face. When not producing, Hillary loves spending time with her dog, Daisy Lou and actively participating in community projects and events in Ft. Greene, Brooklyn.
Renee is an award winning Senior Art Producer with more than just production under her hat. She began her career as an aspiring photographer that later realized being behind the scenes was more of her calling. She spent many years as a photo agent and producer to then find that the ad agency life was where she wanted to be. When she's not taking on crazy last minute projects, you can find her hanging out with her dog Barney, or going to a concert!
Heidi is originally from North Salem, a super small town just north of NYC filled with apple orchards and horse farms. She moved to Los Angeles in 1993, fell in love with the weather and easily learned to live without snow. Before joining Workbook 6 years ago, Heidi spent five years as the Executive Director for APA Los Angeles, a national non-profit photography trade organization. Heidi has happily found her true passion in supporting artists and their businesses and continues to create and produce events with a wide range including marketing, business savvy, & portfolio reviews. Heidi loves: Karate, karaoke, lilacs, baking, watching her kids play anything, big dogs, potatoes and her Christmas tree.