Dec. 12 - Guided Exhibition Tour at Howard Greenberg Gallery (Members Only)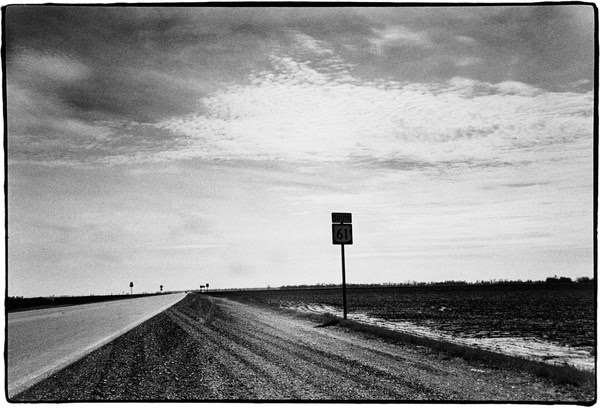 Join us on Dec. 12th at 2pm for a free guided tour of renowned actress Jessica Lange's photography exhibition at Howard Greenberg Gallery.
The exhibition, Highway 61, presents a tribute to the storied route which Lange has traveled countless times since her childhood in Northern Minnesota. Highway 61 originates northeast of Minneapolis and runs 1,600 miles along the Mississippi River though the American Midwest and South, rolling through eight states, down to New Orleans. This is Lange's second exhibition at Howard Greenberg Gallery. The exhibition coincides with the publication by PowerHouse of her fourth book Highway 61.
Tour will be given by gallery director Karen Marks.
*APA Members Only* Invites are being sent via Eventbrite. If you're a member and have not received your invite, please send an email to director@apany.com.
Space is limited to 30 people. Please only RSVP if you know that you can attend and if you find out that you can't make it, please notify us as soon as possible to we can free up space for other attendees.