Building Your Photography Business: The Down and Dirty with Jim Cairns & Alyssa Harrington

In this presentation, Jim Cairns and Alyssa Harrington, co-owners of Horse and Hound Photography, will dive in to what it takes for your to quit your day job and build your photography business.
Among the topics covered will be:
- How to prioritize and organize your business launch as an entrepreneur
- How to build a solid foundation for sustainability as opposed to short-term success
- How to utilize this foundation to avoid burnout for long-term advantages
- How to reclaim your time; before and after beginning a business
- What does 70/30 represent and how can it help you build a career as a photographer and entrepreneur?
Attendees will leave with an understanding of what it takes to become the entrepreneur you need to be to turn your photography dreams into a viable business.
This free event will be held online via Zoom.


Bios:
Jim Cairns and Alyssa Harrington are the owners of Jim Cairns Photography and Horse and Hound Photography, based in New Jersey. Wedding, high school senior, andcorporate photography, as well as pet and equine photography, are all specialties. Jim and Alyssa have over 15 years of experience in the photography industry and have built two business fromthe ground up, giving them both the freedom to pursue their dreams.
Horse and Hound Photography is the combined love for animals, and photography, that is shared by both Alyssa and Jim. Their business has expanded from assisting with shelter adoptions to traveling coast to coast, providing photographic art to hundreds of pet owners and lovers. Alyssa is a lifelong equestrian and animal lover that, from a young age, new she wanted to create a life, and living, that involved animals. Alyssa discovered her talent in the arts a little more than five years ago, and she quickly found fulfillment and success in photography with animal portraiture.
With their combined passions, focus, and resourcefulness, Alyssa and Jim established two businesses that have grown and thrived despite the pandemic.
Categories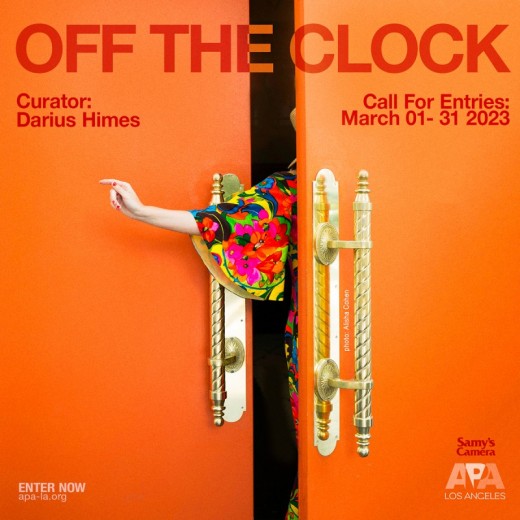 CALL FOR ENTRIES FINAL DEADLINE: March 31, 2023