Apr. 18 - APA Night at PROJECTIONS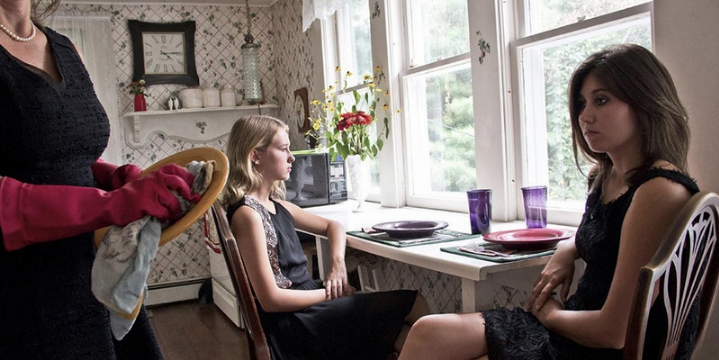 Please join us for our annual PROJECTIONS / APA NIGHT! Three terrific APA members: James Lattanzio, Keith Barraclough, and Marcia Lloyd will be presenting their work.
The new location is at Photoshelter and they will be doing a raffle giveaway with B&H.
We invite you to join us for an intriguing evening of provocative imagery, good times and equipment raffles.
Photo: Marcia Lloyd