Apr 13: Image Makers Apple Lecture with Thorsten Roth
Thorsten Roth
"It is what it is!"
Thorsten Roth is a New York City based Photographer/Director shooting Fashion, Beauty and Celebs for Editorial, Advertising and the Music Industry. He is a graduate of the FH Bielefeld/Germany "Die Bielefelder Schule" where he studied Visual Communication Photo/Film Design.
The Smithsonian Institute accepted Thorsten Roth's portrait portfolio of American Jazz Musicians that he photographed during his Paris time 1990-2002. The Boxing Brand Everlast has featured Thorsten's boxer-portraits created in the world renown Boxing Gym Gleason's in Brooklyn. Among other projects he also shot the photography/video for Joan Osborne's 2013 Grammy nominated album 'Bring It On Home'.
Date: April 21, 2015
Time: 7pm
Venue: Apple Store SoHo, 103 Prince St, New York, NY
Cost: Free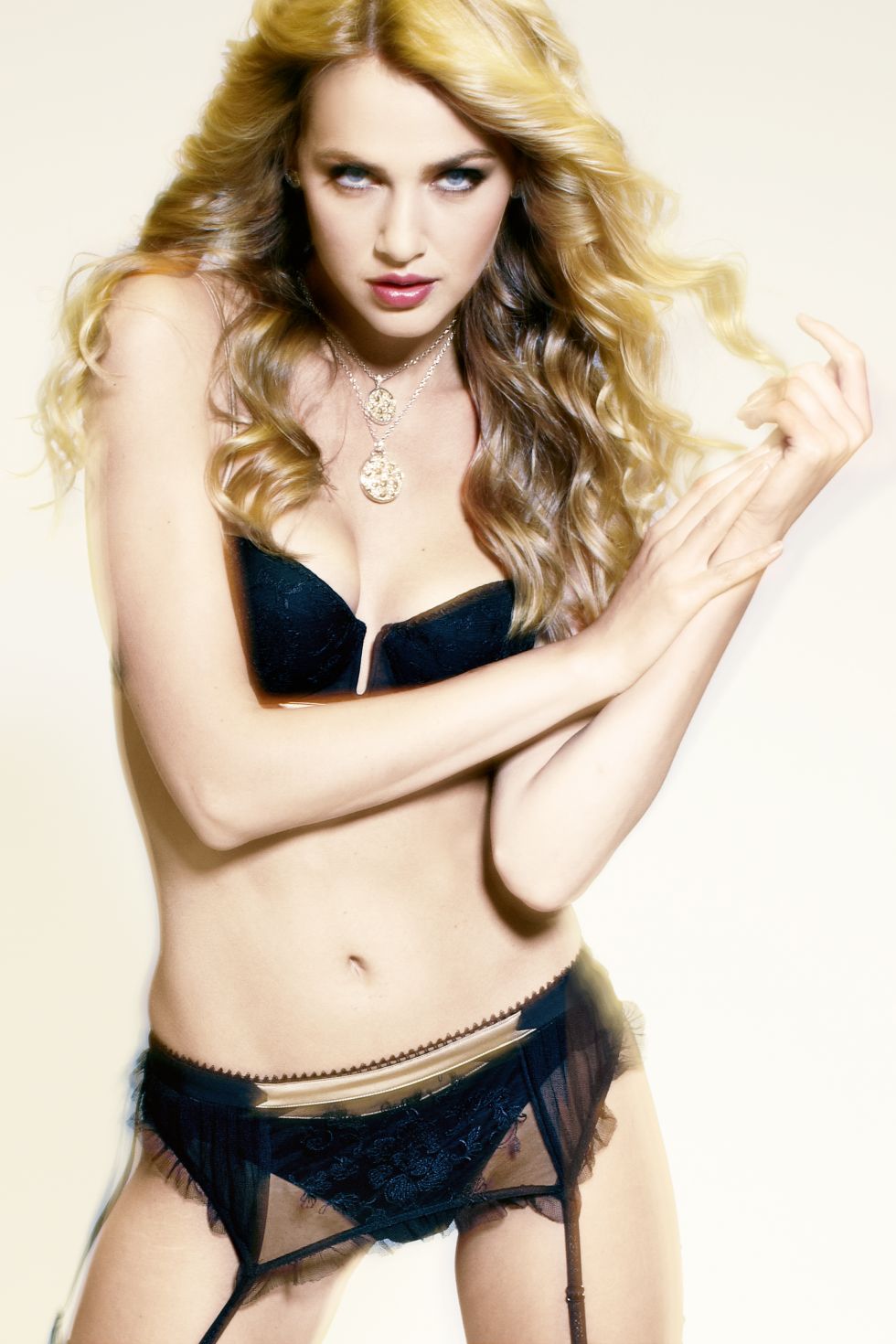 Clients include: Time Life Music, Deutsch, Lowe, Young & Rubicam, Imclone, Edelman Group, EMI Music Group, Porsche Design, Esarsi Shoes, NGML Group, Lingerie Fashion Week New York, Condé Nast, French Photo, El Pais Semanal, Jazz Thing, Getty Images et al.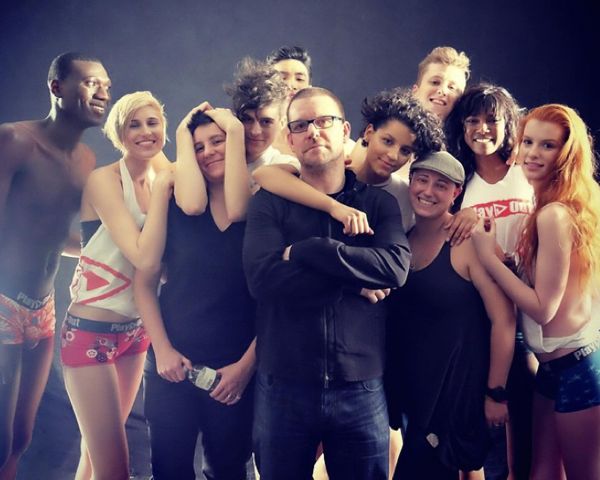 Website + Social Media: