Big congratulations are in order to these local chapter members who won BIG in our recent APA Awards 2022 Competition! They are a testament to the talent and variety among our members.

Ellen McDermott: 1st Place Architecture/Interiors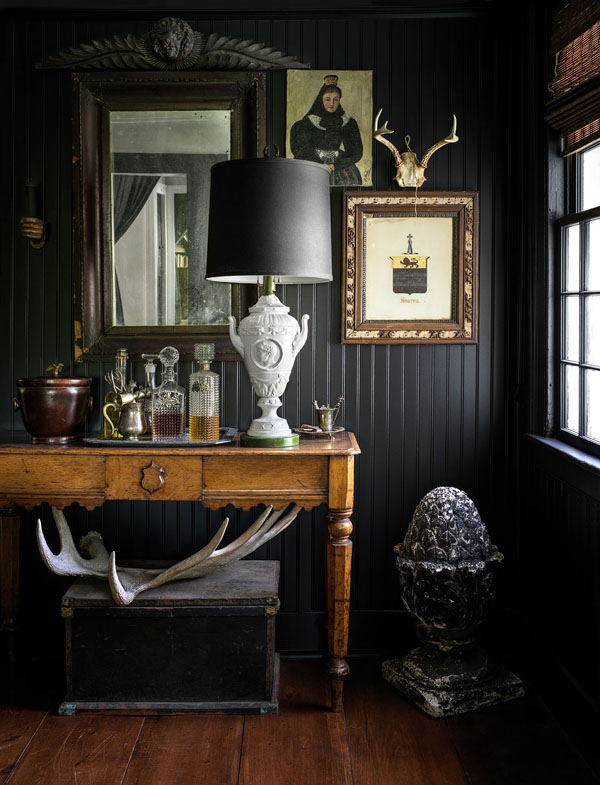 Andrew Bui: 2nd Place Architecture/Interiors


Doug Menuez: 1st Place Documentary/Photojournalism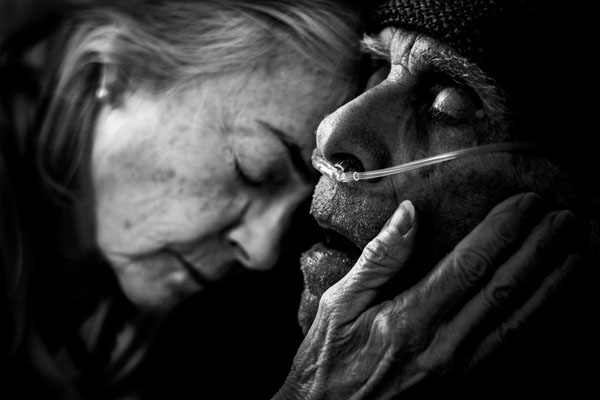 Scott Montgomery: 3rd Place Lifestyle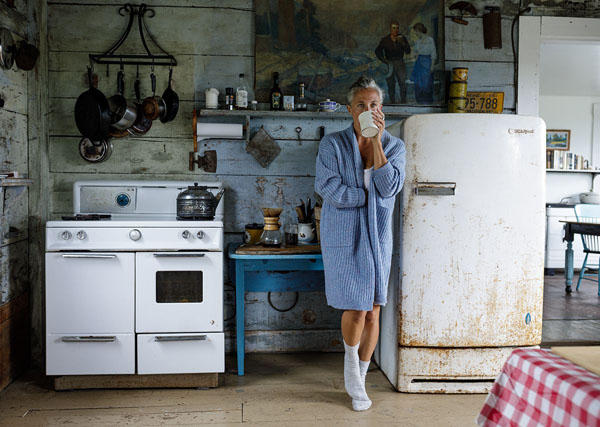 Aysia Marotta: 1st Place Celebrity/Musicians


Next year, make sure you send your own images in to enter!

***And in the meantime, enter our First Annual Juried Gallery Exhibition/Competition. Chosen images will get exhibited at Soho Photo Gallery, and winners get cash prizes. Get the details here.
Deadline: Sepetmber 7