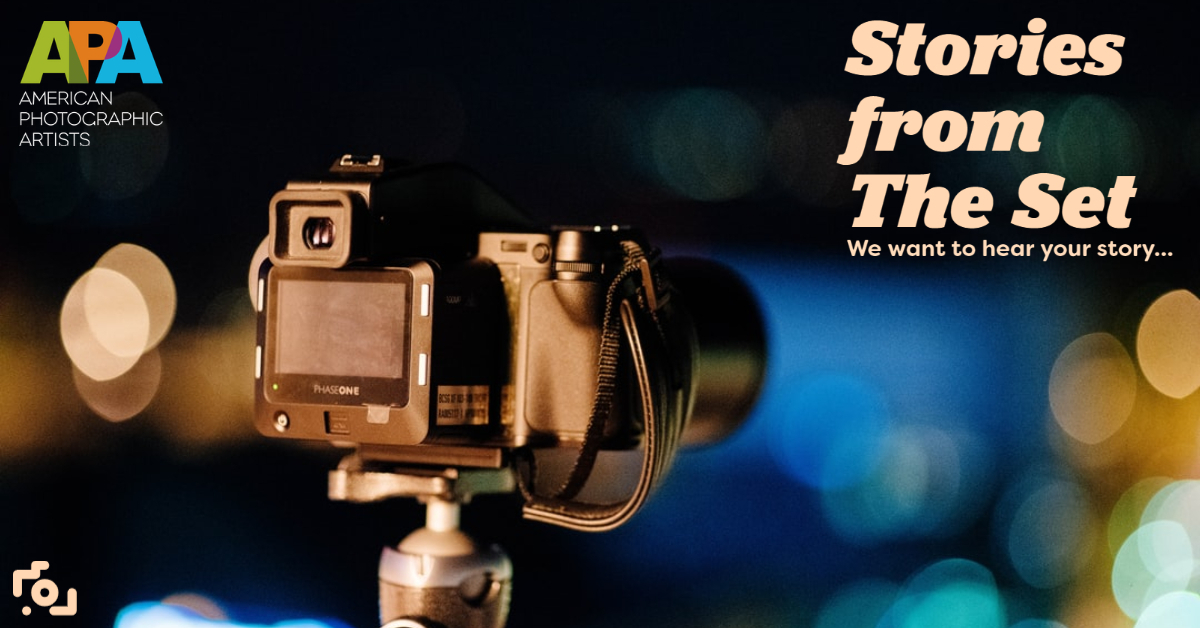 APA New York wants to hear from you for our new series, Stories From The Set.
Stories From The Set is here to highlight the success stories and discuss the challenges encountered in the current shooting environment. If you've had a fantastic experience, APA wants to hear it! If you've had a troublesome experience, out with it!
Here's some guidance on what we are interested in:
• Rate the shoot from 1 to 5. 1 = OH, HELL NO! and 5 = That was AWESOME!
• What was the nature of the shoot? Production size? In studio or on-location, people, food, product, fashion, etc.
• What is the story you would like to share? Spill the beans. We want to know everything. We're always proud of the teams/individuals who lead by example so let's celebrate those you had a stellar experience with.
If you are comfortable, feel free to name the studio and others who were integral in making the shoot a success. For the shoots that were challenging or uncomfortable, we will never call out the studios or individuals involved. These stories will be told anonymously in an effort to help everyone grow.
Please submit your stories to storiesfromtheset@apany.com.