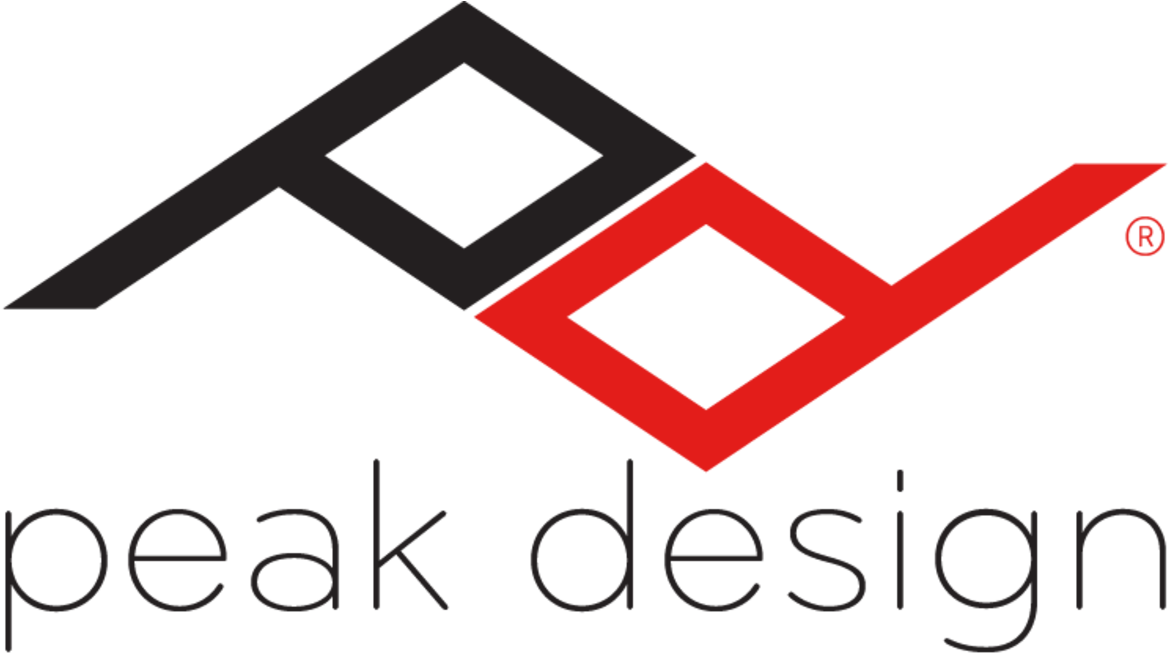 APA Members are now eligible to get 15% OFF discount from Peak Design
If you are a current Member of any APA Chapter Please contact Deborah Gilbert at director@apany.com to receive your unique coupon code.
Peak design truly makes highly functional products, made from the highest quality materials and they stand by their products with amazing customer service.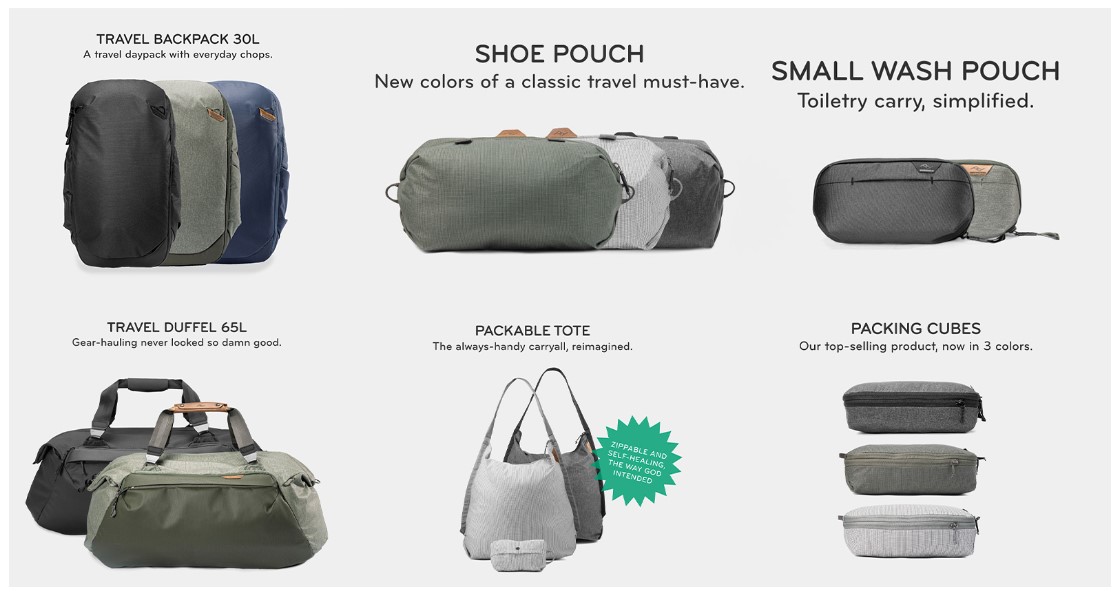 Purpose
The purpose of Peak Design is to create happy, meaningful lives for the people that work here. We believe our mission can only be achieved when 40 (and counting) self-actualizing, highly stoked people enthusiastically step into the Peak Design office every day. Our purpose and our mission go hand-in-hand.
ORIGINS
In 2010, fresh-faced midwestern-transplant Peter Dering took a 4-month trip around the world. On his trip, Peter learned that carrying a nice big camera around is actually a real pain in the ass. He returned to his San Francisco apartment and did what any responsible person would: quit his job and spent 10 months meticulously designing a little device that would make carrying and using a camera an absolute joy.
Instead of looking for big outside investors, Pete put his new invention (dubbed Capture) on a fledgling website called Kickstarter and asked adventurous photographers like himself to take a chance on the little product. It was an enormous success, and Peak Design has been riding that wave of enthusiasm for smart design and delightful carry solutions ever since.
DESIGN
We design products to solve problems, create delight, look good, resist fads, appeal globally, age gracefully, consider every material and detail, and have a minimal disruptive impact on people and the planet in both their creation and shipping. To reach those ends, we iterate tirelessly. And people seem to like it.
Honest, thoughtful, delightful, radical. These themes describe our products and ultimately everything we make or do: our brand, office culture, Flagship Store, environmental rants, and especially our rec-league soccer performances.
ENVIRONMENTAL AND SOCIAL RESPONSIBILITY
It is Peak Design's job to take responsibility for the impact we have environmentally and socially. This means understanding and accounting for a product's entire lifecycle, from complex supply chain to design that extends usefulness as long as possible. It also means policies and advocacy that aim to improve the lives of our employees, contractors, customers, and people the planet over.