Apr. 14 - Selling Your Fine Art Photography: Alternatives to Art Galleries (Members-Only)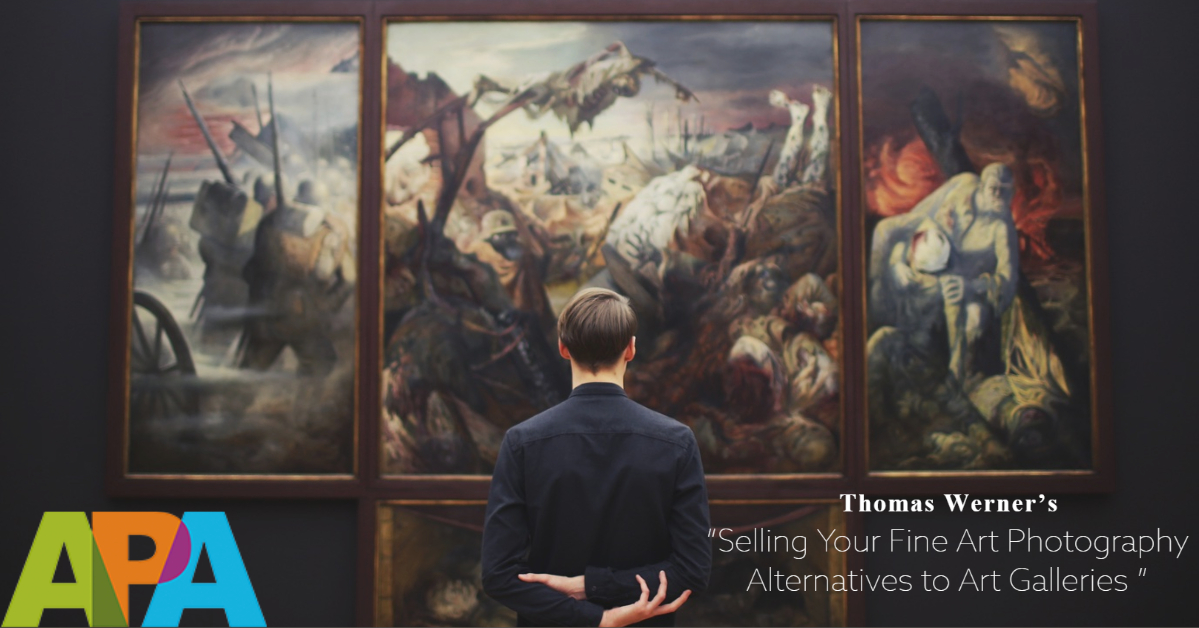 Have you ever wanted sell your fine art photographs and wondered if there was a way to do so without gallery representation?
In this webinar we will discuss alternatives to gallery representation. Learn from Thomas Werner, the former owner of Thomas Werner Gallery in Manhattan's Chelsea Art District, exhibiting artist reviewed in The New Yorker Magazine, author of the book The Fashion Image, Bloomsbury Publishing, London and recently contracted to write a second for Bloomsbury on fine art photography.