Nov 17 - ASPP Panel Discussion: Drone Footage; Production, Marketing & Licensing
ASPP New York Chapter presents - Panel Discussion: Drone Footage; Production, Marketing & Licensing
Our partner American Society of Picture Professionals - New York Chapter invites APA Members to this event.
Thursday, November 17, 2016
6:30 pm – 9:30 pm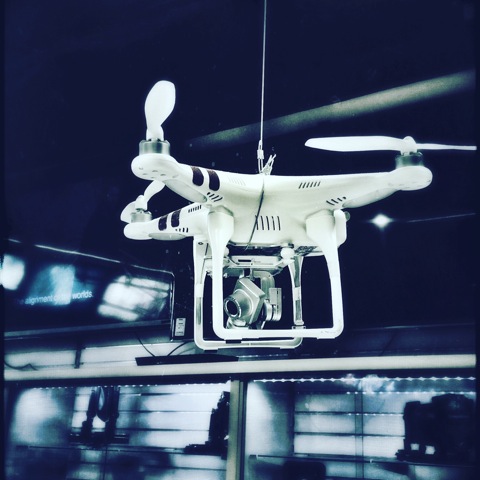 Panel Discussion presenting Five Creative Professionals centered around the Topic of Drone Footage. Each will present their work and talk about their varied experiences covering everything from Creating and Producing to Marketing and Licensing Drone Footage & Video. Joining us on the Panel, we have Joanna Sobel (Sales Mgr at FramePool) and 4 Amazing Drone Shooters; Kevin Coughlin, Victor Chu, Joe Polillio & Robert Weber.
Serving light snacks and wine.
Special thanks to APA|NY Member, JAï Kapadia, for generously donating her studio Kre8tivHAüS (20/20 STudiOs) for the event.
Register for the special APA price of $10 at Eventbrite.