May 14 - Open Talk Ep. 10 | Special Guests: Annika Howe & Frank Meo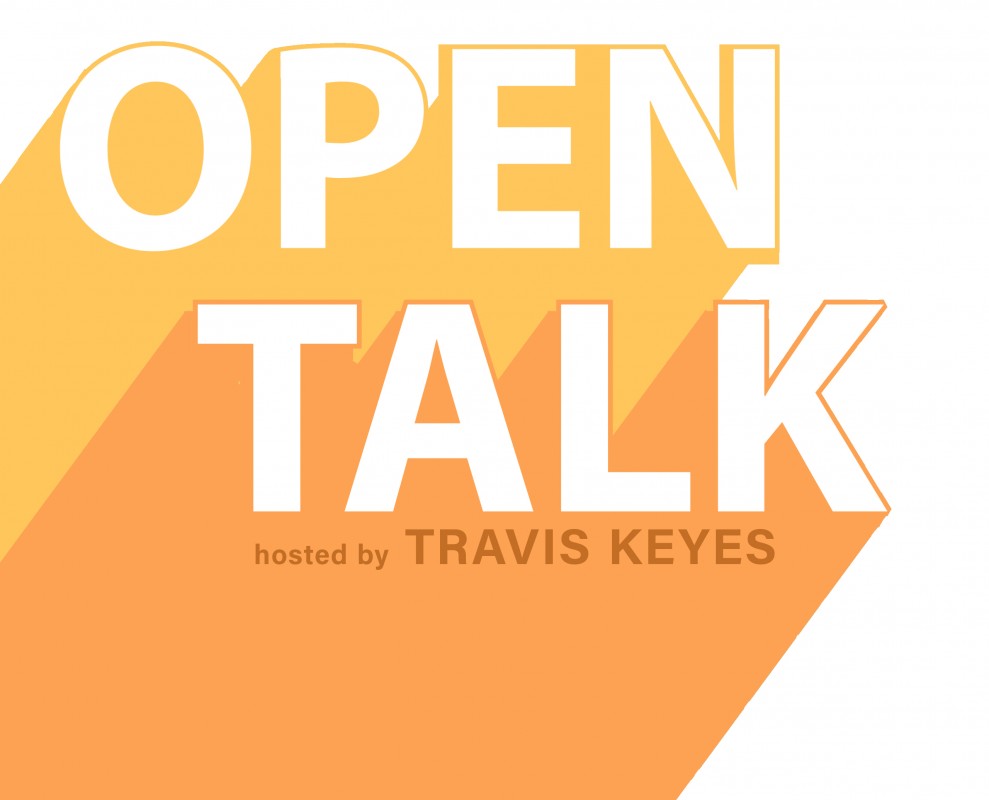 Open Talk is an ongoing series discussing the current state of photography in the age of COVID-19. In the Zoom webinar, you will be able to be a part of the conversation and ask questions in the chat.
About the Speakers:
Annika Howe
Executive Producer/Owner @HoweHaus
As the Executive Producer & owner of HoweHaus Inc (www.howehaus.com), Annika Howe helps photographers bring their creative projects to life. She especially values international projects with a positive social impact. Projects for Nike, Adidas, Leading Hotels of the World, Visa & BMW have taken her across the world and back. She's known for her warmth, cultural savviness & resourcefulness. Initially honing her diplomacy by working in the German Parliament and her resourcefulness as a freelance tv journalist throughout Europe, Annika then moved Stateside, working for a commercial film production company. Those years working in film production organically led to producing photo & video shoots as well as a geographic move to New York City. Giving back to the community & fostering the next generation is of great importance and she can often be found moderating panels, hosting talks & facilitating workshops to support the international media industry & female entrepreneurs. With that in mind, she founded TheProducer.com (www.theproducer.com) which focuses on creating community & connection in worldwide photo production.
During COVID-19, she started Creative Camp, leading over 25 sessions for fellow creatives across disciplines. During these chaotic times, it has offered an anchor point of purposeful, accountable action, while deepening connections & leading to new collaborations. She has also continued to work with independent photographers directly in a creative management capacity, which has been a source of inspiration, witnessing the creativity & innovation during this time. Post-COVID, Annika is most looking forward to getting back out into the world, helping you bring your creative projects to life.

Frank Meo
Owner @The Photo Closer | Projection

Currently a speaker, portfolio reviewer and judge for various trade groups and learning institutions: PhotoShelter, Eddie Adams Workshop, PDN Plus, ICP, Syracuse University, DC Fotoworks, APA, Palm Springs Photo Festival and ASMP. I've judged for the Lucie Awards, Sienna Photo Awards, Webby Awards, Moscow Photo Awards and PDN Portraits among other competitions. I've written for a variety of trade publications including: American Photography, Resource Magazine and Pro Photo Daily. My "Creative Separation" and "Creative Estimating and Negotiation" workshop has been attended by over 1000 photographers nationwide. I host and I'm extremely proud of our once a month event, PROJECTIONS. You can read about this event on the site.