Mar. 29 - Virtual Peer Review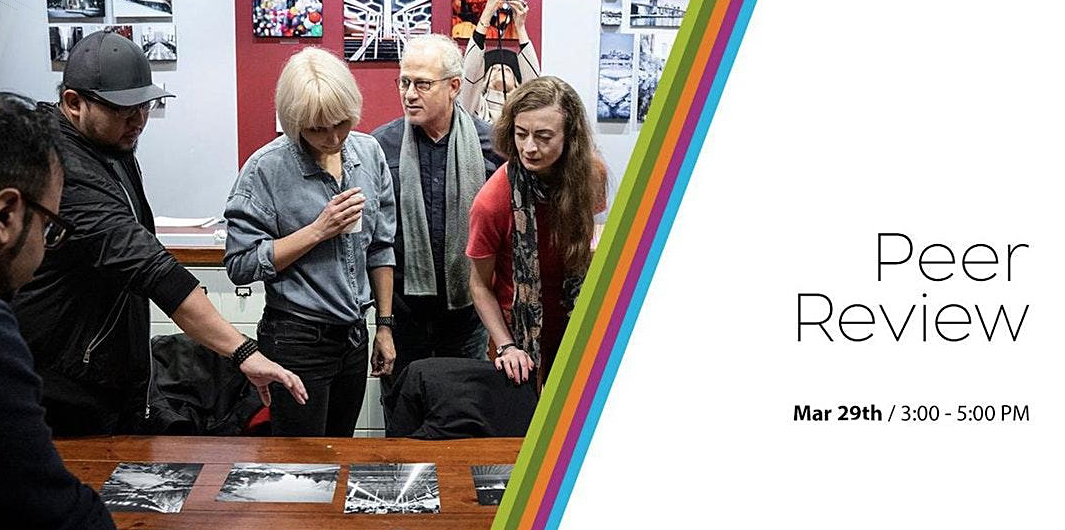 APA New York invites members and photographers to our first anonymous virtual peer review. Here's how it works:
- First 10 people to submit will have their work reviewed
- Each person submits up to 10 digital files to the Dropbox link: https://www.dropbox.com/request/F8CMybWHu5yM2y0RlwrE
- Files should be JPEG and no larger than 2MB in size. Please make sure you rename your images: FirstnameLastname-#
- The board member presents the images through the webinar with each person remaining anonymous
- We critique the photos honestly and with constructive criticism
- Each series is limited to 15 minutes
If you have any questions, please feel free to reach out to director@apany.com.