June 10 - Knowledge Bank: Lightroom to Capture One Simplified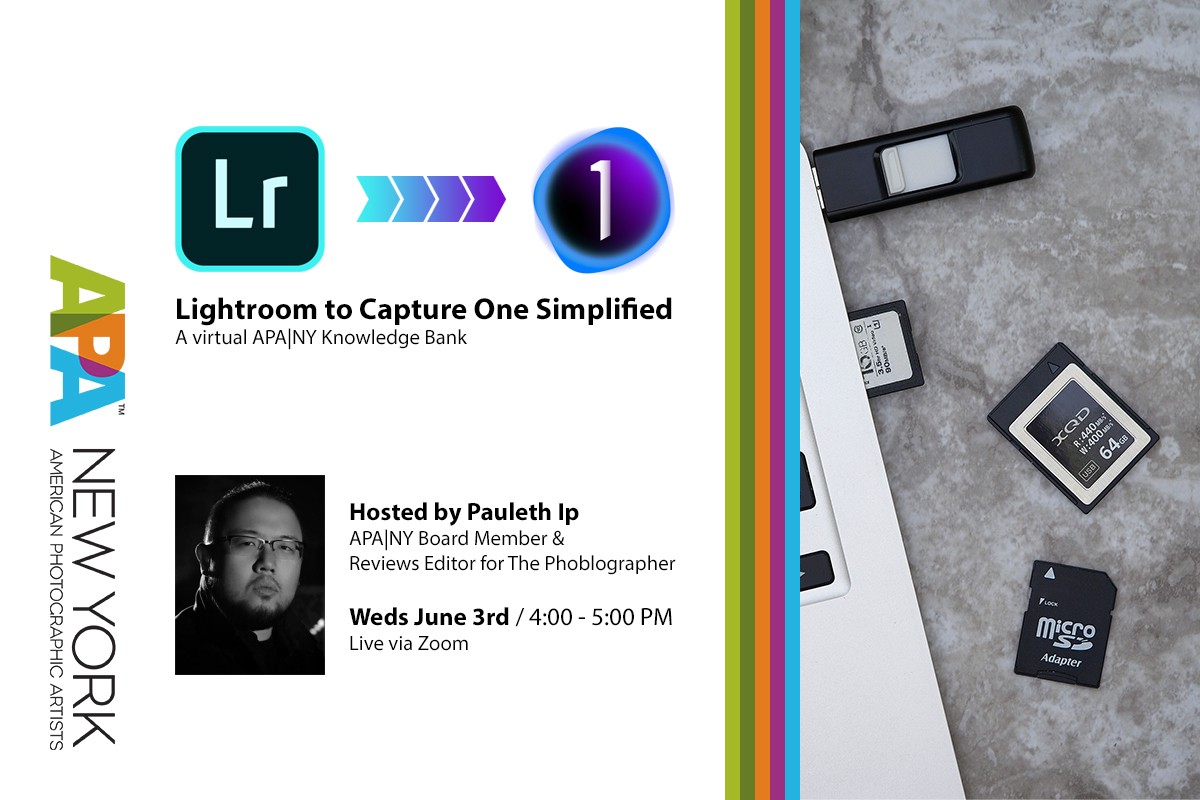 Join us on Weds, June 11th, at 4 PM for a live Knowledge Bank webinar with Pauleth Ip, Reviews Editor for The Phoblographer and APA|NY board member. In this Knowledge Bank, Paul will break down the process of migrating from Lightroom to Capture One from start to finish. In addition, Paul will also:
give a basic overview of the Capture One interface;
highlight key benefits Capture One has over Lightroom;
address possible issues that may arise during the migration process
Fellow APA|NY board member Kezi Ban will help moderate a brief Q&A following the Knowledge Bank to address audience questions. To contact the presenter, please visit www.pi-creative.com or reach out to Paul directly via Instagram at instagram.com/thepicreative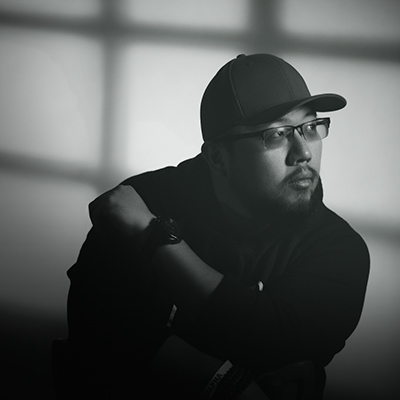 Pauleth Ip is a New York City-based photographer, creative, writer, and educator. In addition to being the Reviews Editor for The Phoblographer, Paul is also a member of the American Photographic Artists New York board. Though best known for his lifestyle and commercial portraiture work, Paul's portfolio also includes an extensive catalog of travel and fine art landscapes. Transitioning into the creative field has allowed Paul to combine his love of visual storytelling with areas of expertise acquired from past careers in technology and higher education. When not shooting client work, developing content for The Phoblographer, or teaching private photography seminars, Paul can be seen photographing personal projects around NYC or traveling the world with his cameras in tow. You can find Paul's latest work on his website or his Instagram.