Jan. 30 - APA|NY Knowledge Bank Forum
Join APA|NY on January 30th from 6:00pm – 9:00pm for the inaugural Knowledge Bank forum.

This is your chance to spend a few hours in unscripted conversation with fellow APA members, sharing and discussing whatever is on your mind about APA and/or the business of photography. Call it a modern version of the village gatherings that took place centuries ago or a classic "town hall" meeting. Let APA|NY know what you want to gain from your membership or what interests you in the photo industry. We will talk about future events, seminars, social media, portfolio reviews, shooting video, self-promotion, the Fine Art salons, and whatever else comes to mind. There's no agenda, just a free-flow of ideas and conversation with like-minded peers.
Pizza and beer will be served. Register here
Watch for future emails to announce the location.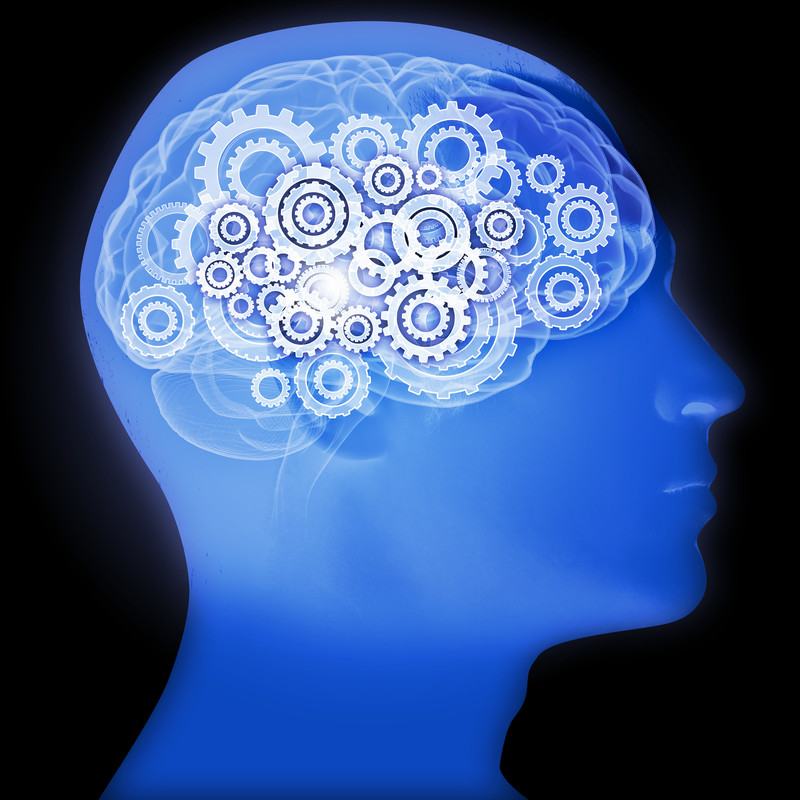 Conversations make connections