APA|NY 2016 Photo Contest - Winners
"Give Us Your Best Shot"
Is Celebrating the Winners.

Just a hint of some of the Winners
APA/NY invites you to an evening of photography, networking and celebration.

July 14th 2016 6 pm to 9 pm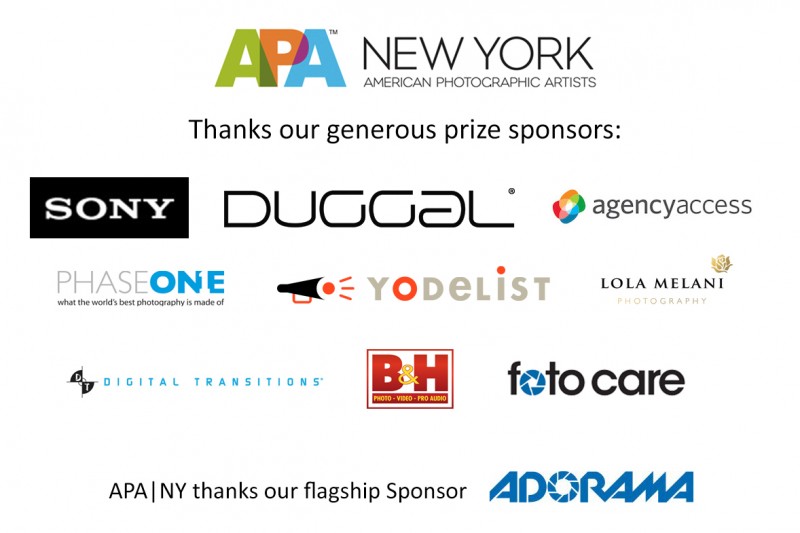 The 2016 APA|NY Photo Contest is Sponsored by Agency Access
Duggal Labs will be printing and mounting the Gallery Show of the Winners.

APA/NY Flagship Sponsor