Apr. 28 - Best Instagram Practices for Marketing Your Photography

Best Instagram Practices for Marketing Your Photography
Join us at Palm Springs Photo Festival for our segment with Paige Denkin. This curriculum is designed to help elevate your social media presence and transform a social tool into a marketing magnet. No matter what you photograph, how you fund your creative process, or who your clients may be, understanding the importance of a strong social media persona will help guide your business into a modern era and propel you into the future of digital marketing.
We will break down everything from creating a strong presence, beating the algorithm (which very much does exist), and using the platform to funnel marketing campaigns. The number of followers you have is nowhere near as important as creating an honest community while presenting your work in a professional and relatable way.
All are welcome to join this free event.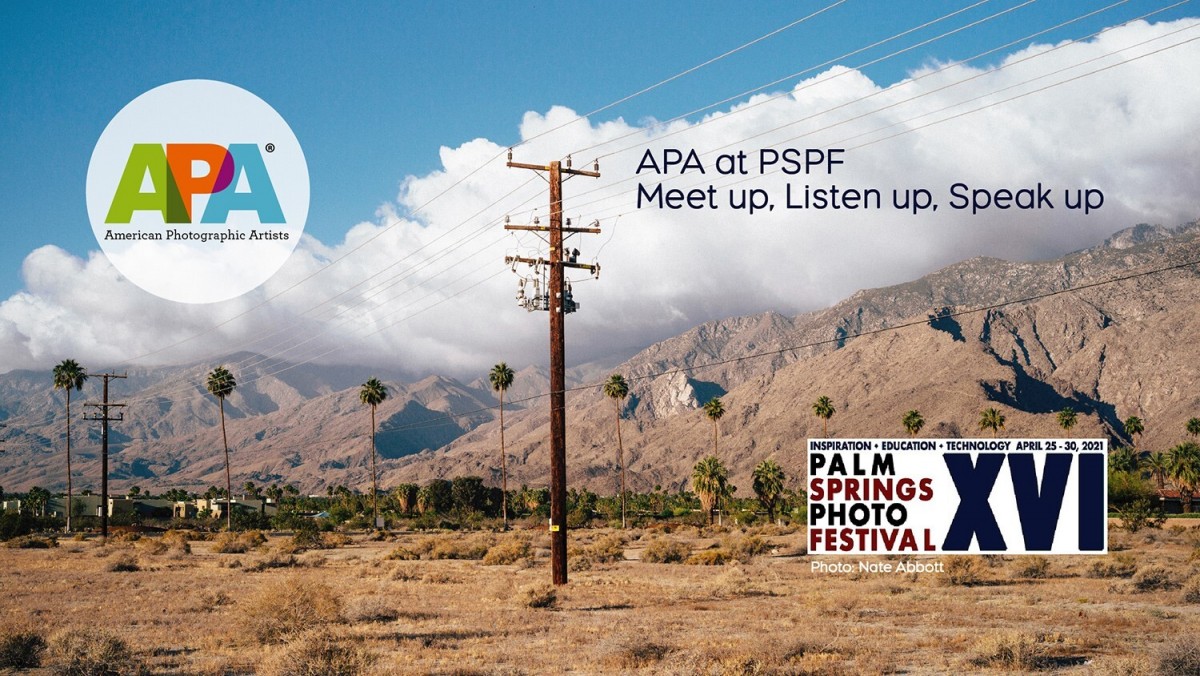 APA will be presenting more content and hosting events all week at Palm Springs Photo Festival, 4/26 - 4/29. Members save 5% on all PSPF activities including registration, seminars, workshops, portfolio reviews, and more. Log in to your MY APA page and click on Discount Codes in the right side vertical navigational menu to access this APA Member discount.
About the Presenter
Paige Denkin was born in Florida and received her bachelor's degree in Photojournalism before moving to New York City and obtaining her master's in Digital Photography. She has since worked for a collection of industry leaders ranging from creative artists like David LaChapelle to content marketing for major retailers. In 2018, she left New York, with her husband and furry family of three, and purchased a vintage Airstream. She spent all of 2019 on the road, offering photography education in the form of a touring workshop. 42 states later and she is currently back where it all started, the sunshine state, devising her next endeavor. When not teaching photography, Paige photographs intimate weddings and elopements professionally, under the name Going Home Co.

To see more of her work, please view her website: www.goinghome.co