June 23: Creative Networking Summer Party at Elk Studios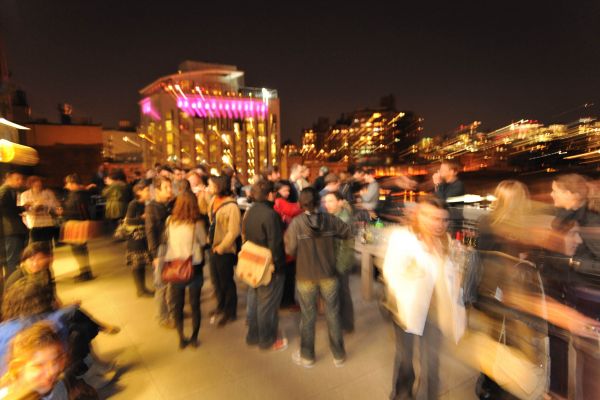 APA|NY is holding a Creative Networking Summer Party, hosted by Elk Studios from 6-9 pm. That evening we will showcase the winners of our 2015 Photo Contest and distribute prizes as well.
This event will be an opportunity to meet people from all areas of our creative community; we are inviting art buyers, photo editors, reps, producers, stylists, makeup artists, assistants, videographers and photographers
This event will be open to members and non-members. Snacks and beverages will be served.
Save-the-Date in your calendar, and RSVP instructions will be forthcoming shortly.
Date: Tuesday, June 23, 2015
Cost: Free
Venue: elk Studios, 164 W 25th St, New York, NY 10011