Advocacy
Call to Action - Support HR3945
Call to action is now - support the creative community
Please ask your representative to cosponsor the CASE Act - #H.R.3945
https://www.congress.gov/bill/115th-congress/house-bill/3945/text

It's easy. Add your name here and a letter will go out on your behalf:

http://copyrightdefense.com/action

Or Here:
http://copyrightalliance.org/get-involved/add-your-voice/

Ask your family, friends, and peers to do the same.

This bill will help provide individual creators – such as photographers, illustrators, writers, and musicians – the ability to bring cases without the expense and complexity of Federal Court.

Push it out on social media using hashtags:
#HR3945
#UniteforCopyright
The Copyright Alliance Small Claims Working Group has declared January 17th, #SmallClaimsDay
Sample Tweets:
#Creators experience #copyright infringement every day. If you are one of these creators or a friend of the creative community, #UniteForCopyright on January 17 #SmallClaimsDay, and ask your representative to cosponsor #HR3945 http://copyrightalliance.org/get-involved/add-your-voice/

Support the #creative community by asking your representative to cosponsor #HR3945 on January 17, #SmallClaimsDay! Write or call them to ask for their support! http://copyrightdefense.com/action
Read more: http://apanational.org/advocacy/entry/small-step-for-copyright-giant-step-for-creators-the-case-act/
Tag us on Twitter: @apanational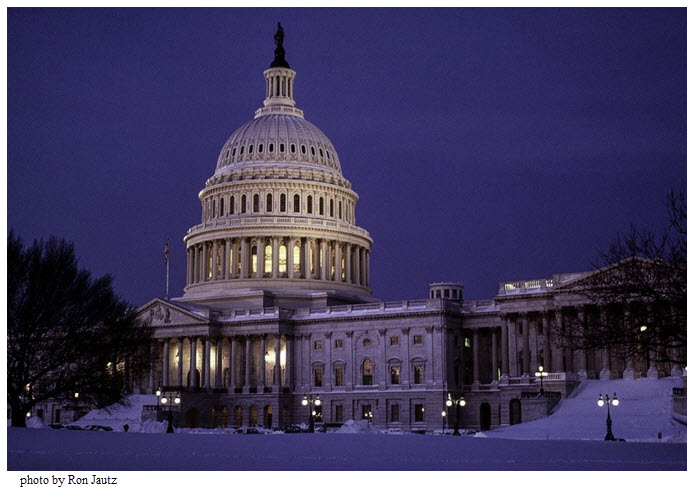 APA Works for Photographer's Rights
APA is an industry leader in the fight for photographer's rights.
At Photoville this year, APA National President, Tony Gale and APA New York Members Ron Jautz and Alley Maher, along with members of other creator organizations, met with Brooklyn Congressman Hakeem Jeffries to talk about the importance of introducing a Small Claims Bill in Congress. For Congressman Jeffries to come to Photoville and see the fine work being done by small-business creators and to hear directly how strong copyright legislation can benefit his creative constituents, helped solidify his intent to bring such a bill to the floor of the House.
Yesterday, October 5th, Mr. Jeffries and Co-signers Marino, Collins, Smith, Chu and Lieu, introduced House Resolution #3945, the "Copyright Alternative in Small-Claims Enforcement Act of 2017" ("CASE Act of 2017"). This is a big step forward for photographers but the work is not done yet, the Bill needs to pass onthe floor of the House of Representatives. Now is the time to contact your Congressman and urge support of # H.R. 3945 when it is brought up for a vote.
As individuals, it's hard to have your voice heard in Congress, but APA, in a strong coalition with other imaging organizations, can speak on your behalf and fight for your rights. Most people don't know about the leadership role APA plays when it comes to copyright matters, but APA fights for you--whether you're a member or not. If all photogrpahers joined APA, our voice would be even more powerful. We urge you to join today.
Our coalition includes the American Photographic Artists (APA), American Society of Media Photographers (ASMP), Digital Media Licensing Association (DMLA), Graphic Artists Guild (GAG), National Press Photographers Association (NPPA), New York Press Photographers Association (NYPPA), North American Nature Photography Association (NANPA) and Professional Photographers of America (PPA).
Together we can accomplish great things, so join the professional organization of your choice.